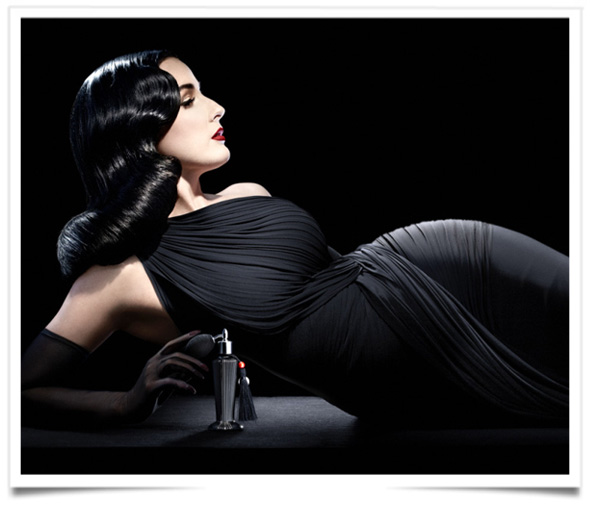 Hervé L. Leroux, the French designer famous for creating form-fitting bandage dresses that were the uniform of Nineties models, died at the age of 60. Leroux, who was born in Bapaume in northern France, started his career as Hervé Léger but lost the commercial use of his name in 1999 after BCBG Max Azria bought the brand.
He began his career as a hairdresser before seguing into hats. In the early Eighties, he met Karl Lagerfeld, with whom he worked at Fendi and subsequently at Chanel. It is Karl Lagerfeld who first suggested him the name "Léger" and subsequently came up with the name Leroux, he told Canadian web site Canoe.com last year.
Leroux founded his ready-to-wear label in 1985, developing the signature bandage technique that sculpted the body like shapewear. Under the Leroux brand, he specialized in draped jersey, creating glamorous gowns that heightened the wearer's natural assets, which he preferred on the curvy side.
If you gave him a piece of silk jersey, he would make you an outstanding dress. He did not necessarily need to have seamstresses to work with him. He was part of that old school: designing the most incredible collections.They sculpt the body with a support structure inside, but still very comfortable.
Relaunched as Hervé Léger by Max Azria in 2007, Leroux's former label recently changed hangs again. New York-based brand management firm Marquee Brands purchased the intellectual property of the brand in August, after BCBG Max Azria Group went into bankruptcy earlier this year.