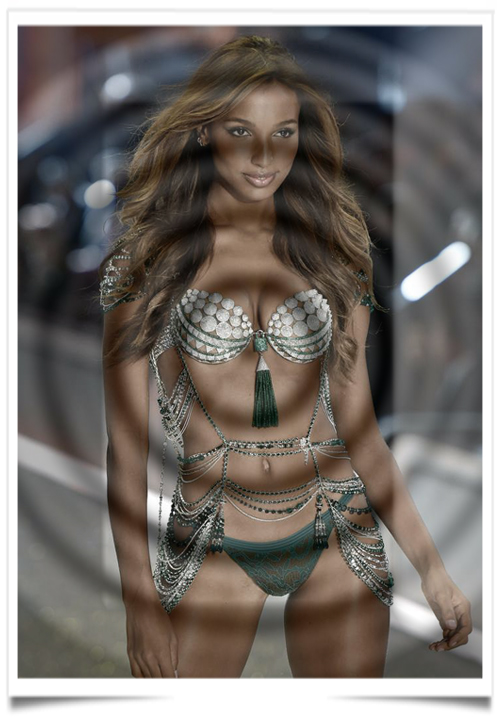 Last week, Victoria's Secret ceo Jan Singer left her post under pressure. A representative from L Brands would not confirm whether Mehas would be joining Victoria's Secret, only to say that further "commentary" regarding Jan Singer's departure would be revealed during report to day.
Though women carrying Victoria's Secret shopping bags are still a familiar sight in malls and big cities, the brand for the last few years has been struggling to reverse declining sales and recapture relevancy amid changing consumer tastes and shopping habits and increased competition, among them Aerie, Soma, ThirdLove, Adore Me, Lively and Spanx.
Victoria's Secret has been under scrutiny for failing to keep up with shifting consumer demands, especially involving themes of female empowerment and diversity. Its reticence to change has been made even more pronounced with the emergence of competitors like Rihanna's lingerie company Savage X Fenty and ThirdLove, which aim to be more inclusive of women of different shapes, sizes and backgrounds. Underwear trends have also been shifting toward comfort and athleticism, rather than lacy, padded and push-up.
Prior to joining Tory Burch two years ago, Mehas had a 15-year run at the Ralph Lauren Corp., including serving as president and ceo of the Club Monaco division for more than 13 years.