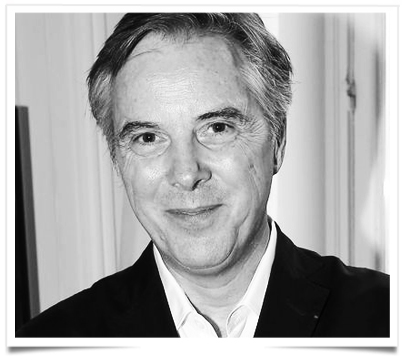 Olivier Lapidus from latin 'lapideus', meaning 'made of stone, 59 years old, is a french designer quite known in France but almost unknown in the world has been appointed on Monday as the new artistic director of Lanvin.
He is expected to present his first Lanvin collection in September for the spring 2018 women's ready-to-wear season,.
The company, founded by Jeanne Lanvin in 1889, has been majority owned since 2001 by Taiwan-based media magnate Shaw-Lan Wang. It has seen sales erode for several years which has been leading to financial difficulties.
Besides the minority shareholder Ralph Bartel and investment banker Pierre Mallevays of Savigny Partners, both board members, have submitted letters of resignation to disassociate themselves from Wang's decisions and governance as Wang did not go through a proper process using professional advice from a talent search firm.
The former head of the Ted Lapidus label, founded by his father, Lapidus recently launched what he is billing as the world's first web-based couture house. Customers can watch a runway show online featuring a see-now-buy-now option for each piece. Through a hotline available in 11 languages, they can book an appointment to be measured by a local team of seamstresses and then follow, via web clips, the entire creation process of each piece.
In 2013, Lapidus designed the Félicien hotel in Paris. According to its web site, he was artistic director of Balmain Homme in 1985 and 1986. Between stints in Japan and Beijing, he helmed the Maison Lapidus.
Fashion institution should pay attention to whom are sold french patrimonial leading fashion houses.