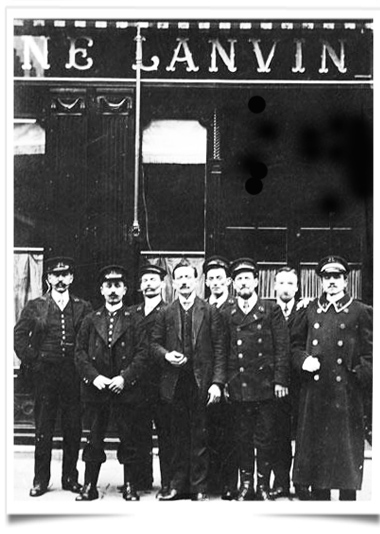 Lanvin has tapped Arnaud Bazin as its new deputy general manager. The fashion house confirmed his arrival and said Bazin would work with Grace Zhao, its new deputy general manager for the Asia-Pacific businesses. "Together, Mr. Bazin and Ms. Zhao will oversee the overall strategy for the brand and its implementation globally," .The lord of luxury dispatches his men everywhere in fashion and luxury groups.
Bazin was most recently senior vice president of collection merchandising at Versace, and has been in that role, a new one, a little over a year. Zhao joined Lanvin last November from Dolce & Gabbana, where she was senior vice president, Asia-Pacific.
"I am very glad that Arnaud has joined us and we will continue to drive the development of the company as a team," said Joann Cheng, chairman of Lanvin."We have seen significant growth in Asia-Pacific since Grace joined and we believe it is the second engine for us to display the growth trajectory globally," she added.
Zhao, who will be based in Shanghai for Lanvin, has also worked at Louis Vuitton, Celine and Burberry in marketing, digital and operations.Based at Lanvin's Paris headquarters, Bazin joins with more than 25 years of experience in luxury fashion.Before Versace, he was managing director of leather goods, accessories and shoes at Christian Dior Couture for six years.
He has also worked at Hermès, Procter & Gamble and Cassina. At Dior, he managed the creation, product development, merchandising and product strategies for leather goods, accessories and shoes.
Those skills should serve him well at Lanvin, currently in a turnaround phase after an ownership change, and several years of upheaval in the design studio.