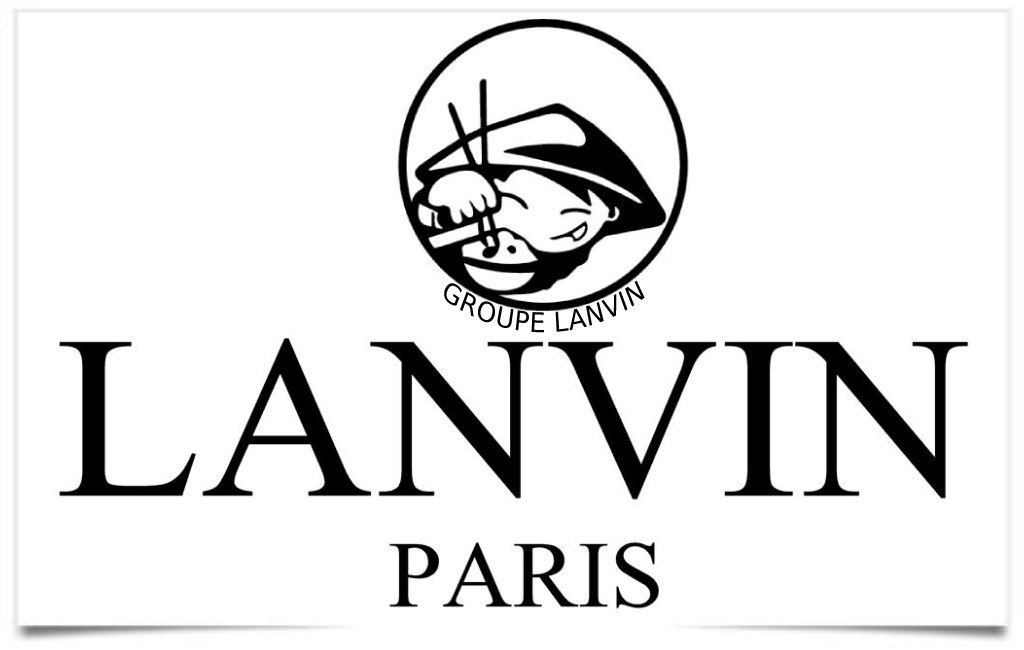 Fosun Fashion Group has a new name, Lanvin Group, and new investors who bring the valuation of the Chinese fashion conglomerate to more than $1 billion.
Armed with more capital and industry expertise, the Shanghai-based firm plans to push further into Asia and the U.S., and continue building its portfolio of premium and luxury brands.
Joann Cheng, chair of Lanvin Group, said Its latest funding round raised about $150 million and brought on board two strategic investors Japan's Itochu Corp, and Chinese high-end footwear maker Stella International as well as private equity firm Xizhi Capital, but Fosun International Ltd remains stay the majority stakeholder.
ll told, the two fundraising rounds have brought about $300 million into Lanvin Group, funds that will be earmarked for growing the five brands in its portfolio Lanvin, Sergio Rossi, Wolford, St. John and Caruso and its war chest for potential acquisitions. No reaction from LVMH in front off the new Chines luxury group.