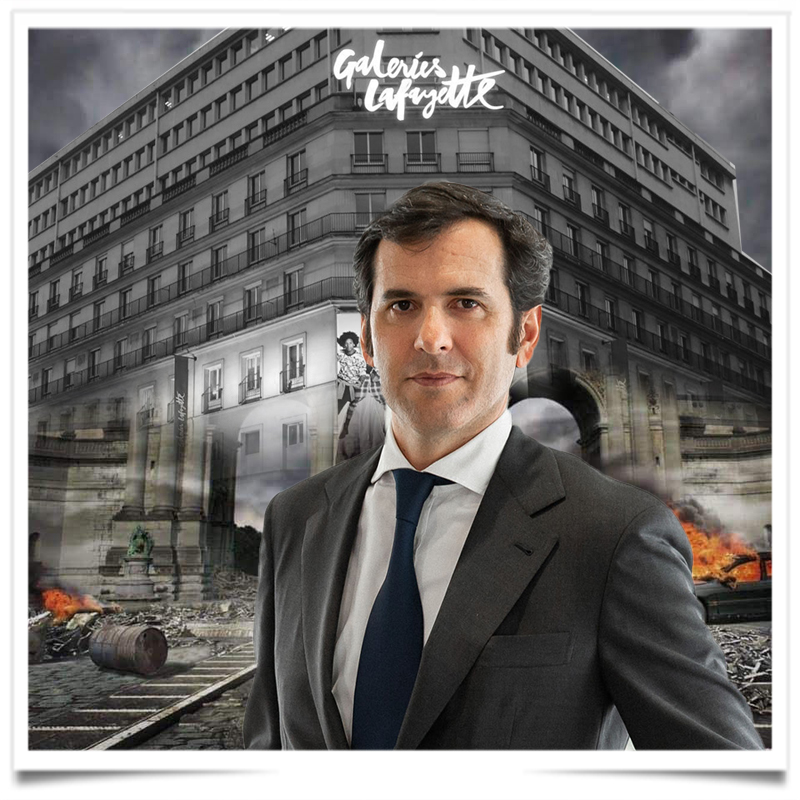 Galeries Lafayette's Nicolas Houzé Preps the Family Store for Reopening. The fabled Parisian department store may return to business on May 11.
Century-old family business Galeries Lafayette has been hit hard by the coronavirus crisis. Stores remain shut, tourists are not likely to return to the French capital anytime soon, consumption forecasts look dicey, sales are expected to drop by 50 percent this year that's 1 billion euros less.
Executives are rethinking store hours, given constraints of public transport and worker availability child care remains a challenge, as schools open gradually, with limited capacity. Store hours will likely be reduced both during the week and on weekends, and discussions with unions are ongoing.
The group is working to open nearly all of its Galeries Lafayette and BHV Marais stores, with the exception of flagships in shopping centers French officials have said large shopping centers will remain closed for the first phase of easing restrictions, which will be revisited on June 2.
I may have been wrong, but I've never been wrong about anyone.(Lafayette).