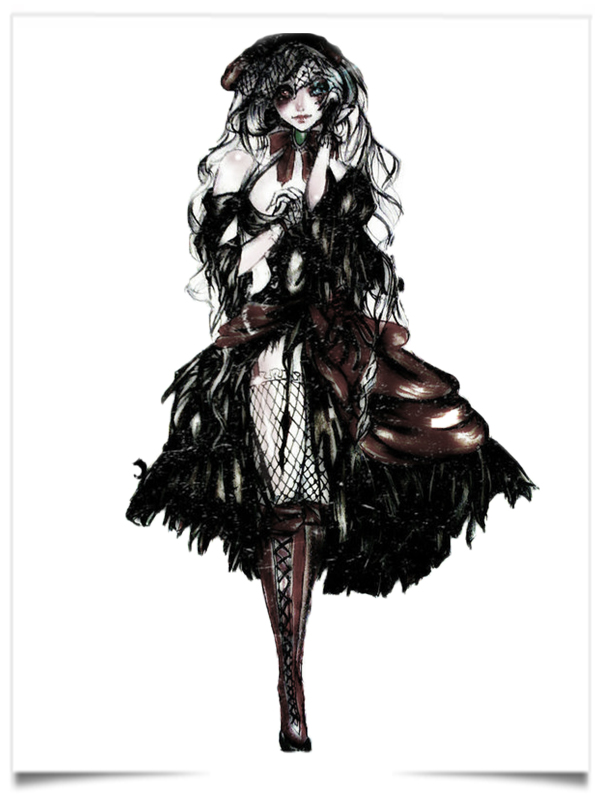 The Lady in black is inspired by the 20s. Her allure and mystery are highlighted by black tulle, French velvet draping, total black or night blue dresses. Nothing is left to chance, the aim is creating a super-feminine, intriguing figure.
The roaring 20s of the Great Gatsby, when women wore drop-waist dresses embellished with sequins and stones, or with exotic detailing, like the feathers at Costume National. Evening dresses adorned with sequins are fluid and do not emphasize the curves, elegance, playfulness and sensuousness are found also in the sartorial details.
Ruffles, flounces wrap the body like black rose petals. Explicit and provocative, the tulle dress leaves little to the imagination, or the plunging V-neckline with tulle insert.
A men's tuxedo or oversize pants like Marlene Dietrich. A revolutionary look for that time, totally glam today.