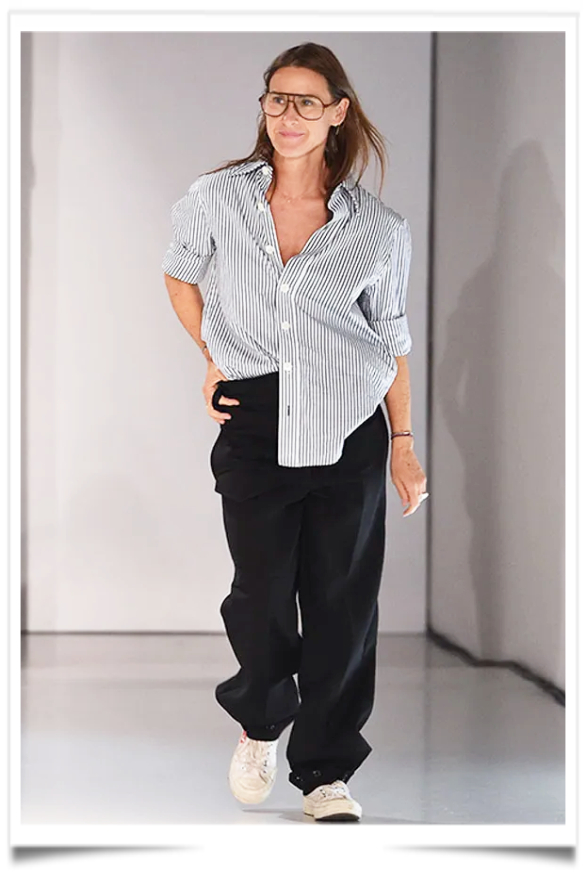 After four years as Lacoste's creative director, Louis Trotter is stepping down. In addition to directing the fashion show and general collections, Trotter contributed to the company's shift toward women's wear, lauding her "real consistency" in creating the company's overall line.
She had joined the company in 2018, showing her first collection in February 2019 during Paris Fashion Week. Thierry Guibert praised Trotter's creativity and commitment, as well as her contribution to Lacoste's legacy.
Lacoste's executive had noted Trotter's contribution to the brand's enduring sports casual identity during the opening of its Champs-Elysées flagship. An intimate presentation in Paris showcased her latest designs. In spring 2023, they will be available for purchase.
Lacoste is rethinking its creative approach, stating that it will take the form of "a collaborative studio model focused on a collective vision." The brand will also be celebrating its 90th anniversary in 2023.