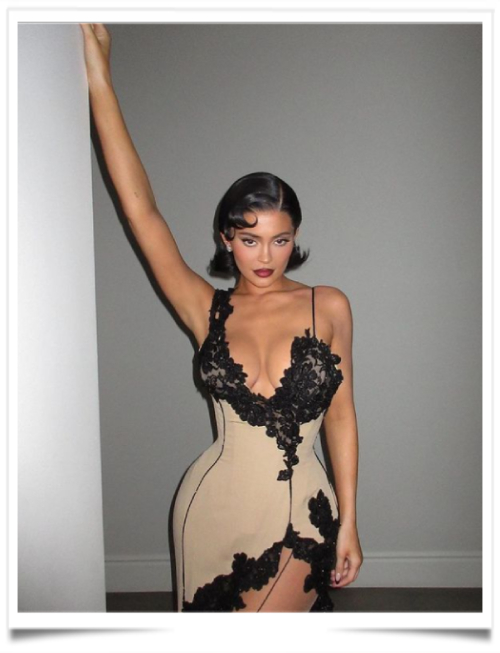 Mugler, the French house, plans to return to the Paris runway on Jan. 26 with a stronger presence. It has scheduled a presentation for 8 p.m. on Jan. 26 at La Villette, a vast cultural complex on the northeastern edge of Paris will parade a see now, buy now collection.
Paris couture week runs from Jan. 23 to 26 this season, and there are always a few ready-to-wear events at either end of the schedule. An immersive experience across all channels, and in front of a live audience, is what Mugler offers as a new concept. Mugler's last live runway show was for fall 2020.
During lockdowns, Cadwallader produced three fast-paced films featuring special effects; fierce, body-baring fashions, and cameos from Megan Thee Stallion, Chloë Sevigny, Hunter Schafer and Shalom Harlow.
As the designer reflected on the power of film to engage wider audiences, he expressed some hesitation about returning to a simple runway show after the trilogy ended. Mugler has always been a popular brand and we didn't want to keep the show only for the happy few, he added.
According to the executive, Mugler's return to IRL fashion shows follows triple-digit growth and 'very high sell-throughs' on the brand's online store and with select retail partners.