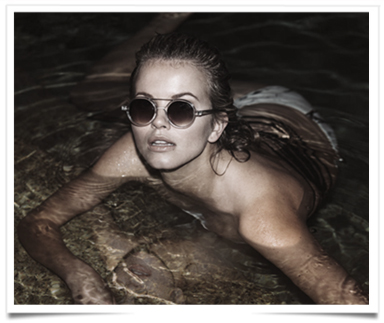 The KOMONO CORE collection is in a class of its own: original accessories that allow you to express your individuality. Authentic designs created to merge the classic and the new, design and fashion, minimalism and colour, accessories and lifestyle.
The most interesting places are often the places in between: the unclaimed territory when you pass from one point to the next. That moment when you're still carrying your previous destination within you, even though you are already moving on to whatever comes next. This is the essence of a journey: not the starting point but the journey itself.
The collection is inspired by the iconic 1960's architect John Lautner, a pioneer whose designs are an extension of both the natural environment and the individual. His legacy of pushing boundaries combined with a dramatic vision of the future reminds us that there is vice and vibrancy on the horizon and both are for the taking. Find your inspiration and become the storyteller. Inspiration is a frame of mind, and the right frame of mind starts with the perfect frame.