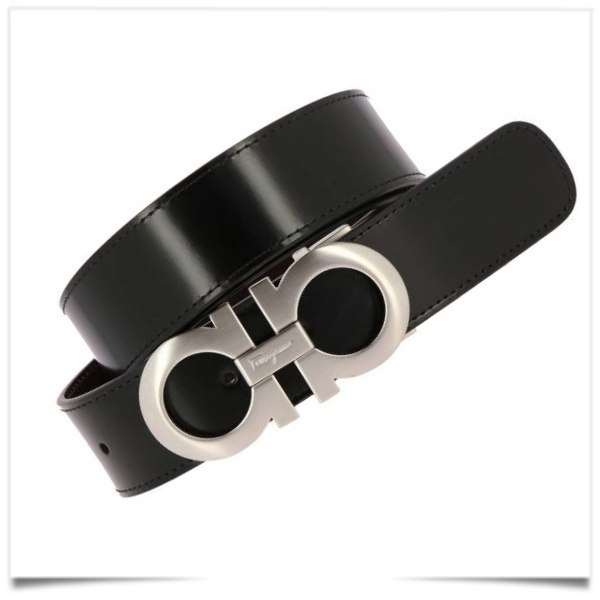 Thanks to Salvatore Ferragamo and Amazon, Chinese authorities raided a warehouse and seized counterfeit belts.
Amazon.com Inc. announced Tuesday that its Counterfeit Crimes Unit, or CCU, worked with Ferragamo to report a counterfeiter of Ferragamo's signature Gancini belt to the Market Supervision and Administration, or MSA, authorities located in Yiwu City, Zhejiang Province, China. The raid led to the seizure of hundreds of counterfeit belts and buckle accessories from the criminal's warehouse.
This is part of Amazon and Ferragamo's worldwide investigation efforts. Last year, the companies filed two lawsuits in the U.S. Against four individuals and three entities in the Western District of Washington for counterfeiting Ferragamo's products, alleging that the defendants conspired to use the company's trademarks without permission.