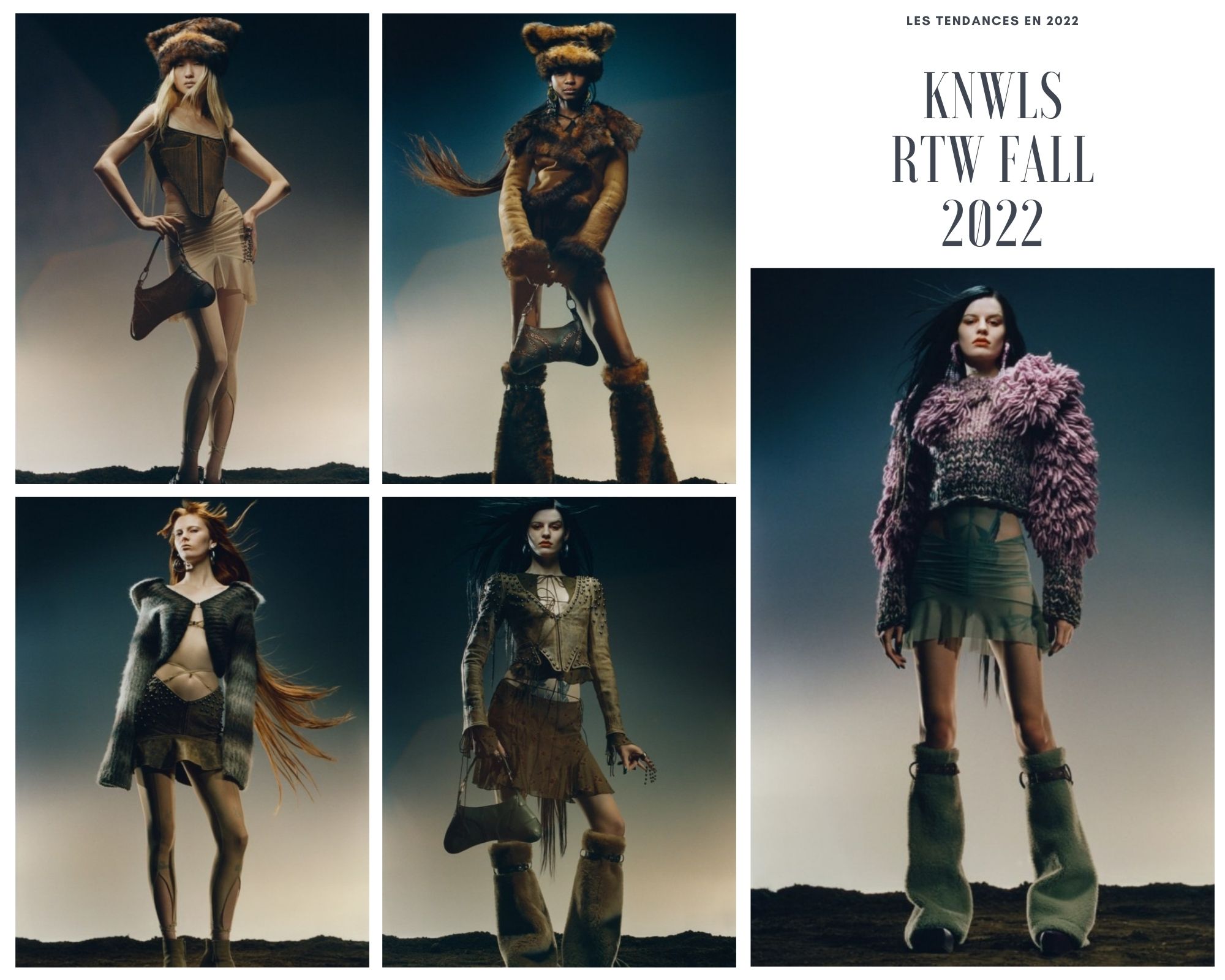 An emerging brand like Knwls, formerly known as Charlotte Knowles. Faced with delays from factories in Italy, the brand withdrew from the London Fashion Week schedule, and instead, put together a sleek look book and managed to impress the LVMH Prize judges and earn a spot as one of this year's finalists.
While the brand's aesthetic is considered challenging in Asian markets, for now at least, the brand DNA is in fact rooted in the Japanese pop culture that the duo grow up with.
For this collection alone, the two referenced Tokyo street styles documented by the now-defunct Fruits magazine, Japanese metal bands and Mamoru Oshii's cyberpunk film "Ghost in the Shell," as well as drawing inspiration from vintage pieces their customers pair their dresses with on Instagram posts.
To make up for the absence of a fashion show, the brand is throwing a party at the London Standard Friday evening, as a way to close this chapter and move on to the next season, which the duo confirmed will be presented in a physical show format.