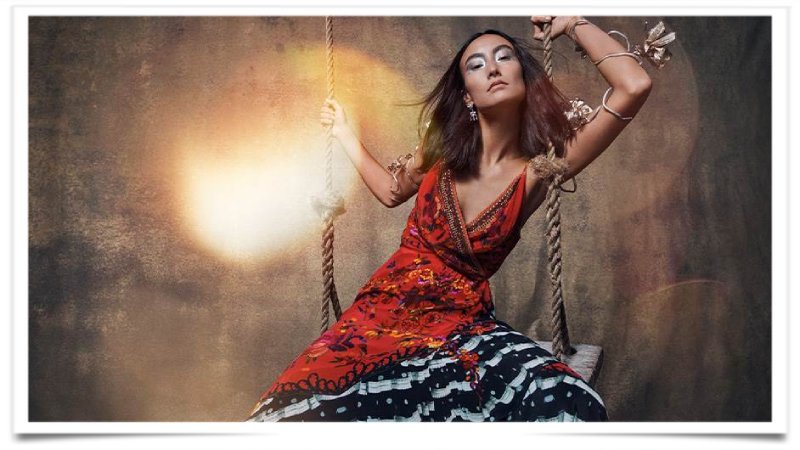 Ted Baker is making progress in finding a new owner, confirming it has asked a handful of prospective bidders to conduct due diligence before making a final offer.
The company did not specify which prospective buyers it selected, only that it had received "a number of nonbinding proposals" from potential buyers and invited "a focused selection" of interested parties to sign NDAs and take a look at the books.
It has said it is looking for a buyer whose value the board of directors considers "attractive," relative to the stand-alone prospects of Ted Baker as a publicly traded company.During late-morning trading on Wednesday, Ted Baker's shares were up 2.1 percent to around 1.50 pounds. Market capitalization of the company is 277.3 million pounds.
There is still no guarantee that an offer will be made, or that it will accept one of the proposals.It may also terminate discussions with specific bidders or call off the sale process altogether.