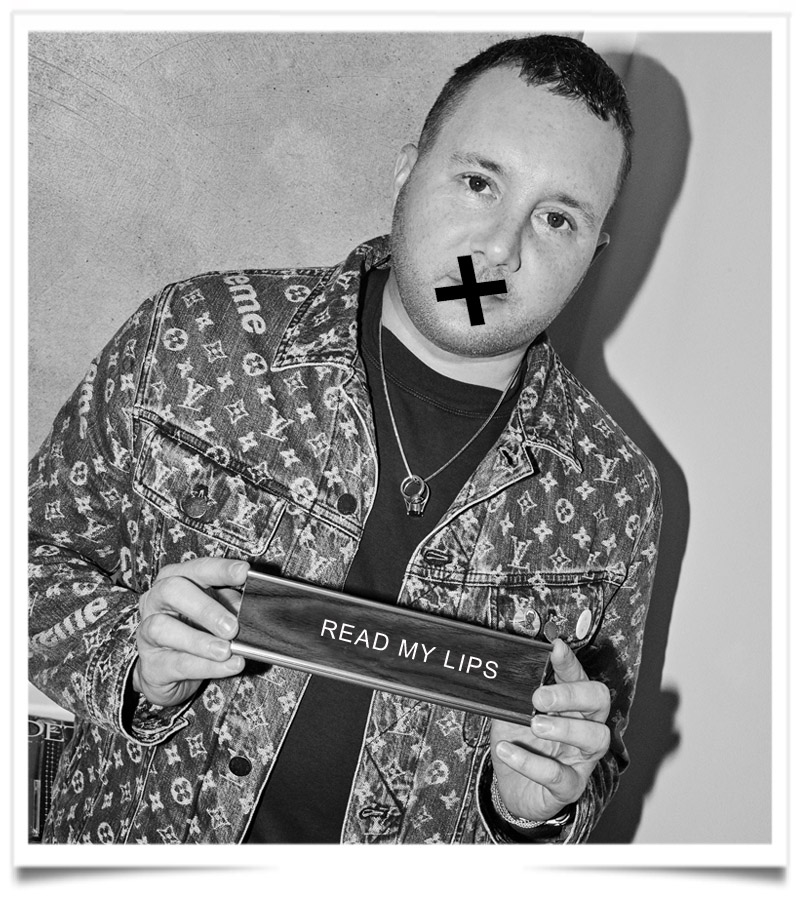 Kim Jones likes to think of himself as low-profile, but scroll through his Instagram account, and you'll find images of the designer with Donatella Versace, Kate Moss, David Beckham or Naomi Campbell  all people he considers close friends.
With 701,000 followers  twice as many as when he joined Dior as men's artistic director in April last year Jones still lags behind fellow designers like Versace (4.7 million followers) or Virgil Abloh (4.4 million), but more than makes up for it in influence.
So many VIPs attended his debut show for Dior in June 2018 that the brand struggled to find front-row seats for top editors. The guest list included Moss, Campbell, Robert Pattinson, Bella Hadid, Kelly Osbourne, A$AP Rocky, Victoria Beckham, Christina Ricci, Joe Jonas, Lenny Kravitz and Russell Westbrook.
Since joining Dior after a seven-year tenure at Louis Vuitton, Jones has embraced his growing status as a public figure, appearing in a recent advertising campaign for Rimowa a prelude to the exclusive collaboration with the luggage maker that went on sale at Dior's Avenue des Champs Élysées flagship last week.
Jones has his next four collections already mapped out, and is also churning out new product. In fact, you could say he's largely to credit for the recent revival in tailoring, elevating his men's wear with couture-inspired details like satin sashes, after previously taking luxury in a more casual direction at Vuitton, most visibly through its collaboration with New York skatewear brand Supreme.
Jones is clear about his aim: together with his crack design team, including Lucy Beeden, Matthew Williams, Yoon Ahn and Alex Foxton, he wants to turn Dior into the world's number-one men's wear brand.