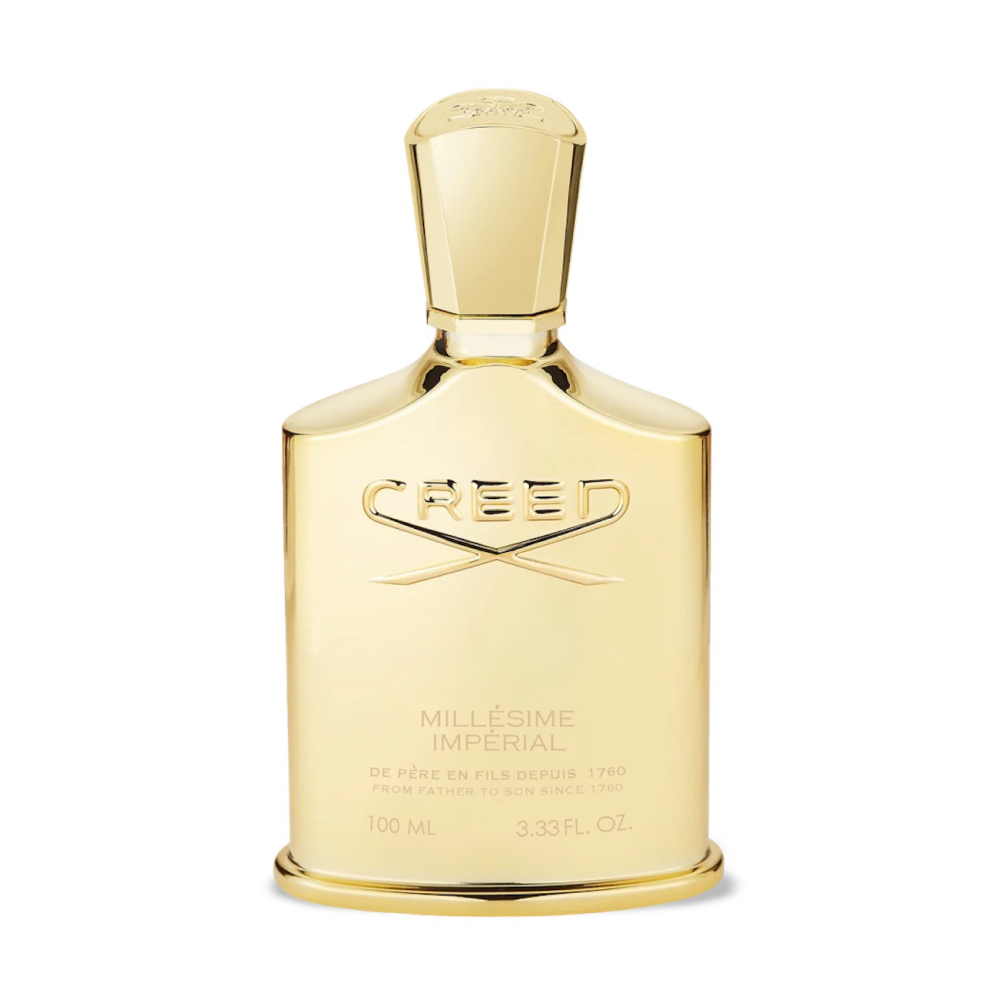 The French luxury house announced in early February that it had taken its beauty activity back in-house, and appointed Raffaella Cornaggia as CEO of Kering Beauté.
Bottega Veneta, Balenciaga, Alexander McQueen, Pomellato, and Qeelin asked her to develop a beauty team.
In late June, Kering Beauté made the bold move of acquiring Creed, the oldest existing high-end niche fragrance house. The deal was reportedly worth 3.5 billion euros.
During a call regarding Kering's half-yearly 2023 results, François-Henri Pinault said Creed had revenues of around 250 million euros in 2022, with a very high EBITDA margin.
Creed was acquired after Kering chased Tom Ford International, which was ultimately acquired by Estée Lauder Cos. Inc., for $2.3 billion. A reported 1 billion euros was paid by Puig for luxury brand Byredo, which Kering was interested in acquiring.