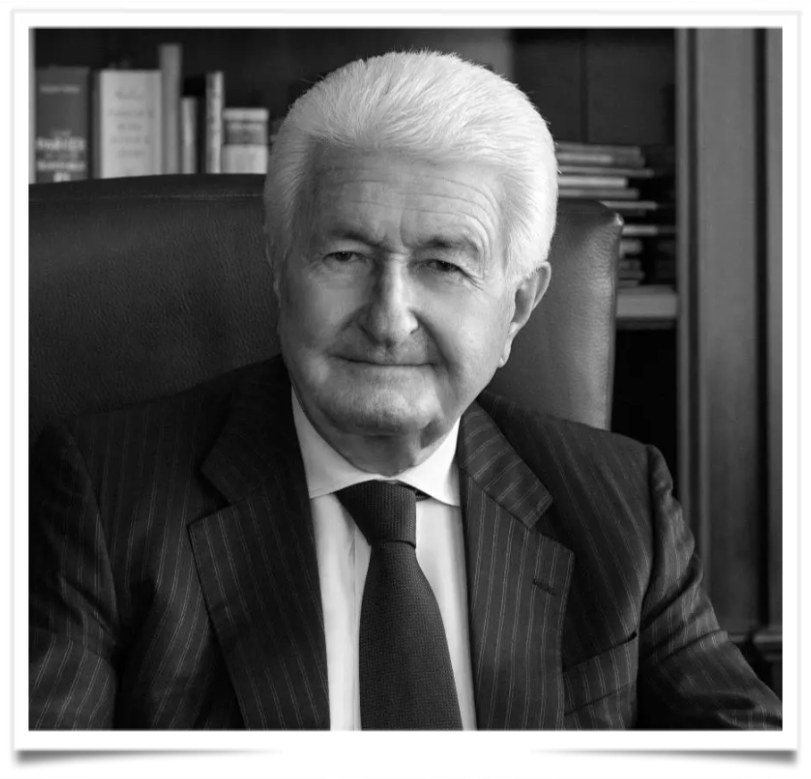 Jörg Gerold Bucherer, the chairman and third generation of the now Rolex-owned watch and jewelry retailer Bucherer, died on Monday at the age of 87.
A grandson of watchmaker Carl-Friedrich Bucherer, who opened a shop in Lucerne, Switzerland, in 1888, distributing his own designs before launching his own brand in 2001, followed by timepieces from others.
In the 1920s, Carl Eduard and Ernst joined the business, and Ernst struck a deal with Rolex founder Hans Wilsdorf to distribute the brand.
The son of Carl Eduard Bucherer, Jörg Bucherer took over the Switzerland-based business in 1977, expanding it to Austria in the following years then Germany in the 90s.
He is credited with turning Bucherer from a family retailer into a billion-dollar watch and jewelry retailer with over 2,400 employees and 100-plus doors worldwide. Except for a brief period on the Swiss Exchange, Bucherer remained privately held and did not disclose sales figures or results.
A flagship in Paris came in 2013 and the retailer also established itself in London, Copenhagen and the U.S., where the company acquired troubled competitor Tourneau in 2018.