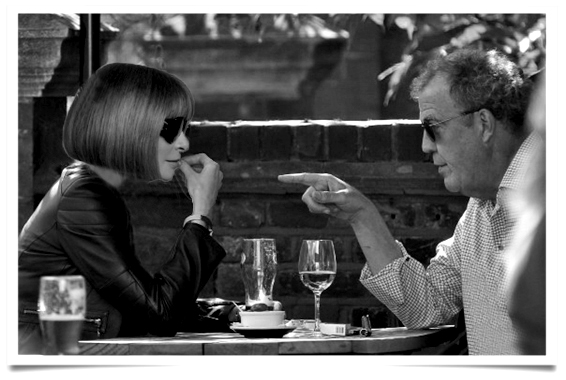 The rumour says that Apple has offered former 'Top Gear' host – Jeremy Clarkson – to join them to create its own TV and film content.
Jeremy Clarkson would have even asked his co-stars Richard Hammond and James May to join him in the Apple venture.
Anyway Apple is gearing towards a Netflix style production capacity.
It is also said that Jeremy Clarkson has been approached to animate fashion shows. As new influencer he could revolution the fashion industry. This perspective could be fun, indeed.