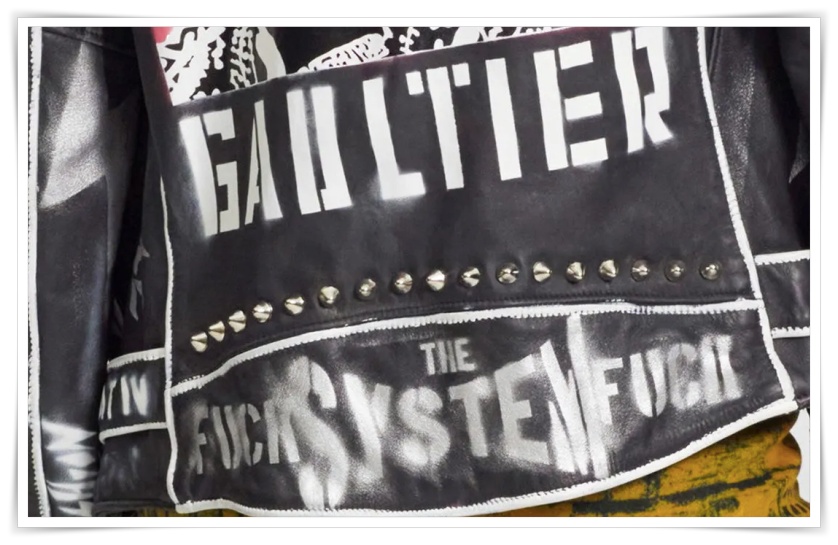 Jean Paul Gaultier managing director Antoine Gagey calls the French house's archive a goldmine. Now the brand is opening up that bounty to the public by renting out spectacular runway looks as part of a revamped website that will also sell selections of vintage, with the ultimate goal of reclaiming the resale business as an in-house venture. Slated to go live Wednesday, the site crystallizes the new thrust of the business with its digital-first distribution model.
A one-off couture collection by Chitose Abe of Sacai last July the plan is to invite a different guest designer each season was also a success. A three-way collaboration between Jean Paul Gaultier, Sacai and Nike on a Vaporwaffle sneaker sold out in a matter of minutes, while co-branded rtw items in tandem with the couture sold out in days.
The new e-store with enhanced functionality and editorial elements — represents the brand's main window to the world. For true fanatics of the house, which has often glamorized smoking, there will also be limited-edition resin ashtrays.
The opportunity to rent archival Gaultier rtw, including looks from the '80s and '90s, opens up the designer label to a much broader audience, with prices ranging from about 150 euros for a scarf to 700 euros for a cage-style evening dress.
The service, expected to go live soon, arrives at a time when Millennials and Gen Z are beginning to shun fast fashion in favor of durable basics, and turn to vintage or rentals for more experimental fashion statements.
The initial cache of archival looks for rent include several dresses incorporating the designer's famous satin cone bra, and a denim outfit for men paved in studs. About 30 items are to become available for rent initially.