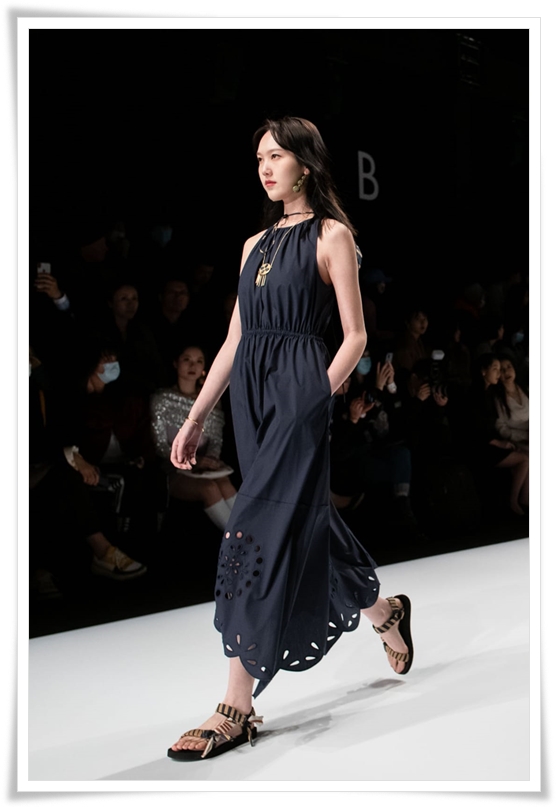 Purified images of the fading day, where China's nocturnal resonance fogs, Europeans wake up. Here is the most orderly designer in his vision, he stigmatizes his memories of the landmarks of his life in counterpoint and from Shanghai sends us the image of the Middle Kingdom.
Jason Wu is not to worry about finding explanations for these dreams, he lets his imagination unfold in vision of the premise of the hot summer that is fast approaching. As if the madness of sewing made him shiver, he sews without ever stopping, like a poem on the catwalk, like a spiral that imposes itself over the minutes, like a sovereign evidence of his imagination. Before me floats an image of the universe of Flora, this ancient deity of Rome whose main role was to protect the flowering.
Like an endless mouth in eroticism that the mist of a breath has come to fog, and which gradually flees summoned by other rumors in the breeze of a flame born of the illuminating flame born of the Spiritus (the divine breath). Thanks to Dave Tacon for the photos.
Anonymode