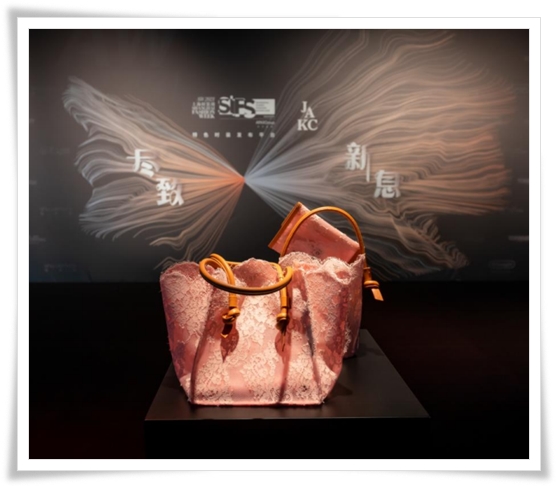 "I always wanted to be a stylist" Ermanno once announced. And from a young age, he dreamed of dressing the most beautiful women in the world. This is not a first for us, because we already talked about him in 2010. A collection of ultra-feminine style and the time was to highlight the curves and other feminine attractions, because down the masks, thus throwing the spotlight on dresses guipure for legs as long as compasses.
Guipure from Ireland, Flanders, Le Puy; making guipure for a sublime trench coat, collar, cuffs with lace ruffles, not too young they say, but it is the only material that silk likes for neighbor, and this one comes from China. This static show deserves nothing less than the epithet of Royal, at least for the atmosphere of the almost moving sculptures, of an intense presentation that in terms of eloquence sews to the maturity of a great, from the Huang Mountains.
Posterity sometimes changes its mind (but the task remains at the forefront of this humanity which has such noble instincts). Will China ever recognize that François Cheng, the most French of Chinese poets, is worth a Ronsard or a Racine! It is necessary, because there are also fashion designers in China such as St Laurent or Monsieur Dior. But the practice of sewing is first of all for oneself, and for oneself alone, as one plays the violin, without worrying about the others, and when one has talent it does not matter much, for a Chinese portrait. Thank you to Terence Chu for SFIS Apax Group SHFW for the warm welcome they gave our local agent.
Anonymode