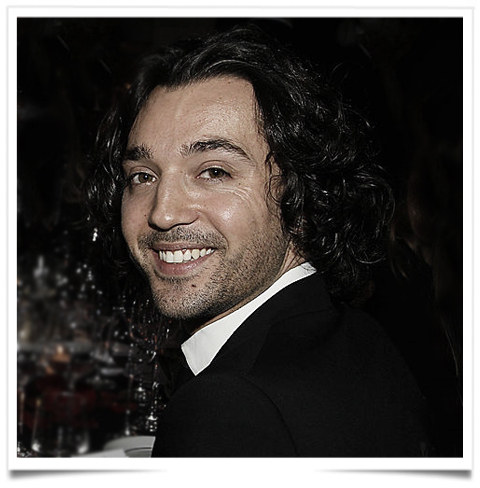 Benjamin Cercio has been promoted Louis Vuitton as director of press, influencers and entertainment relations. He reports to Jenny Galimberti, Vuitton's senior vice president of communications.
A 12-year veteran of the French luxury brand, Cercio was previously international celebrity relations director. He takes up responsibilities previously handled by Edouard Schneider, who was press and public relations director.
What happens at Louis Vuitton was predicted by Canal-Luxe Group CEO a few years ago. Today companies will have their own influencers to promote their brands. Communication is changing fast and we are only at the eve of a new era of communication. Maybe this time Mr Benjamin Cergio will accept to meet Canal-Luxe.