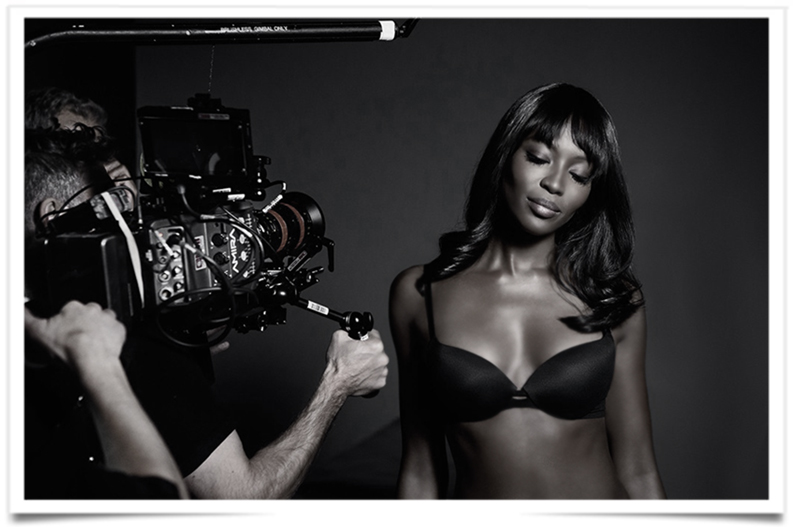 Supermodel Naomi Campbell partnered with Italian undergarments company Yamamay to create a lingerie line called "I Am Naomi Campbell." Shot by famed photographer Mario Testino, the 45-year-old beauty shows off the bras, underwear, robes and bodysuits on the best canvas possible.
The best part? The collection is priced between €10.99 to €59.99 and is available on Yamamay's website. You can also catch a behind-the-scenes look at the campaign below.
Naomi Elaine Campbell (born 22 May 1970). Recruited at the age of 15, she established herself among the top three most recognisable and in-demand models of the late 1980s and the 1990s, and was one of the six models of her generation declared "supermodels" by the fashion industry. At 46 year old she indeed remains the super model.
Anonymode