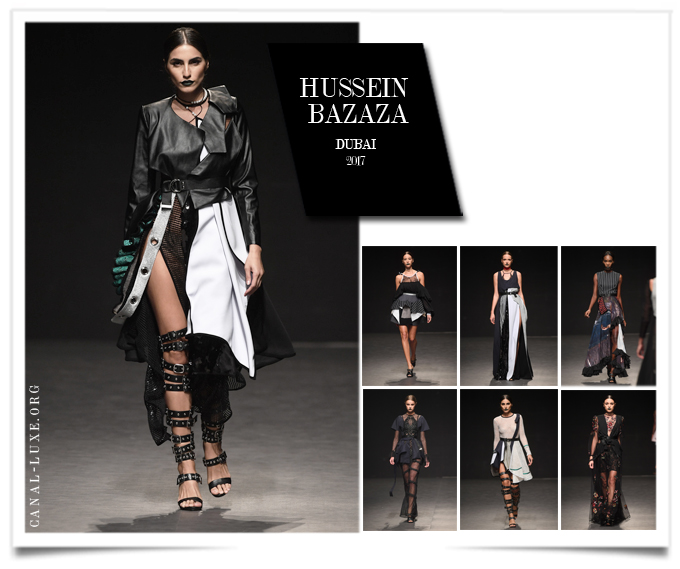 Born on july 1990 in Beyrouth, Hussein Bazaza is a Lebanese fashion designer . Before getting enrolled in ESMOD, Bazaza enjoyed a multitude of experience in all artistic fields, including illustration, photography and artistic direction .
During his academic path, his work has been compensated by many awards of which the Fashion Design Prize (Prix de Stylisme) for his graduation project in June 2011. After achieving a double major education in Fashion Design and Pattern Making, Bazaza accomplished an internship at Maison Rabih Kayrouz in Paris only to move on as a Junior Stylist working for Elie Saab in Beirut.
Today Hussein Bazaza is a teaching professor of Fashion Design at ESMOD Beirut. He was chosen by the Starch foundation in December 2012 to launch his eponymous line of ready to wear.