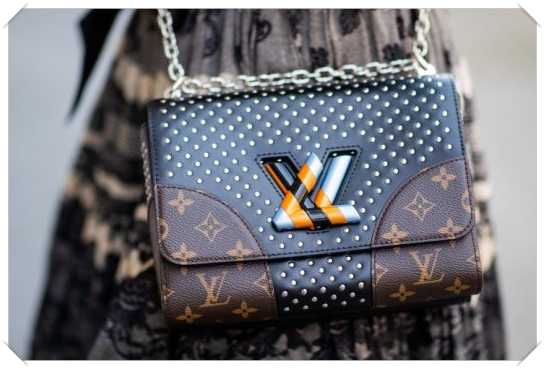 LVMH Moët Hennessy Louis Vuitton said sales rose 17 percent in the third quarter, fueled by rapid growth in fashion and leather goods. Sales totaled 13.32 billion euros in the three months ended Sept. 30, up 11 percent on an organic basis, the company said. Analysts had banked on a 9 percent rise in like-for-like revenues.
LVMH's performance was driven by its key fashion and leather goods division, which includes Louis Vuitton, Dior and Fendi. It saw revenues rise by 19 percent on a like-for-like basis to 5.45 billion euros during the third quarter, again sharply exceeding consensus estimates.
Wines and spirits were up 8 percent, while perfumes and cosmetics recorded organic growth of 7 percent. Selective retailing, which includes duty free operator DFS and beauty retailer Sephora, grew 4 percent, and watches and jewelry posted a 5 percent increase.
The unrest in Hong Kong could have a negative impact of between 0.6 percent and 1.2 percent on global luxury growth this year, if the fourth quarter is as badly hit as August and September.
It estimated Hong Kong accounts for 5 percent to 10 percent of global luxury sales – in the higher end of the range for hard luxury, and in the lower end for soft luxury. Bernstein said it assumed the sales decline in the third quarter was 50 percent in Hong Kong, and that there would be no improvement in the fourth quarter.
Analysts estimate that Hong Kong accounts for around 6 percent of LVMH's overall sales, and some of those purchases will have been transferred to other parts of Asia.