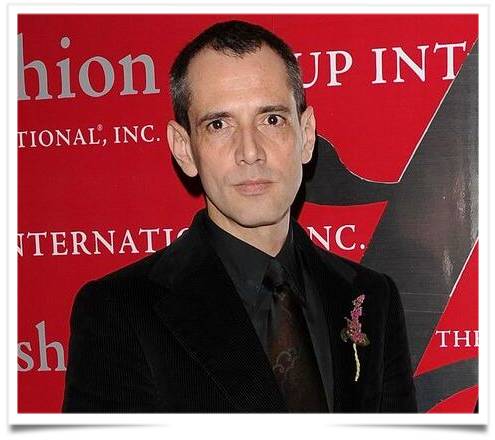 The cause of death has not yet been determined, probablu the corona but, the fashion designer Peter Hidalgo, 53, died in Manhattan.
At the time of his death, Hidalgo was in a homeless shelter, where he had been temporarily living with the hope of qualifying for subsidized housing, according to his friend and former employer Miguel Adrover.
Asif Zaidi, who worked with Hildago several years ago, said his decision to live in the shelter was a sign of his kindness in that he would not want to impose upon his friends.
A co-winner of the 2010 Fashion Group International's "Rising Star" award for women's wear, Hidalgo was primarily working with a couple of private clients including Nicki Minaj in recent years. He was this night creature he was dressing up and working in clubs as a dancer,"
In 1987, Hidalgo earned "Best Designer of the Year" from his school. Coverage of Hidalgo's win in local newspapers helped the designer land his first job, creating clothing for local fashion boutiques in the Dominican Republic.
Simultaneously he created one-of-a-kind designs for private clients. Hidalgo's success in fashion enabled him to pursue styling, makeup, art direction and set design for television and theater production companies in the Dominican Republic. Some of his private clients also hired him to decorate their homes.