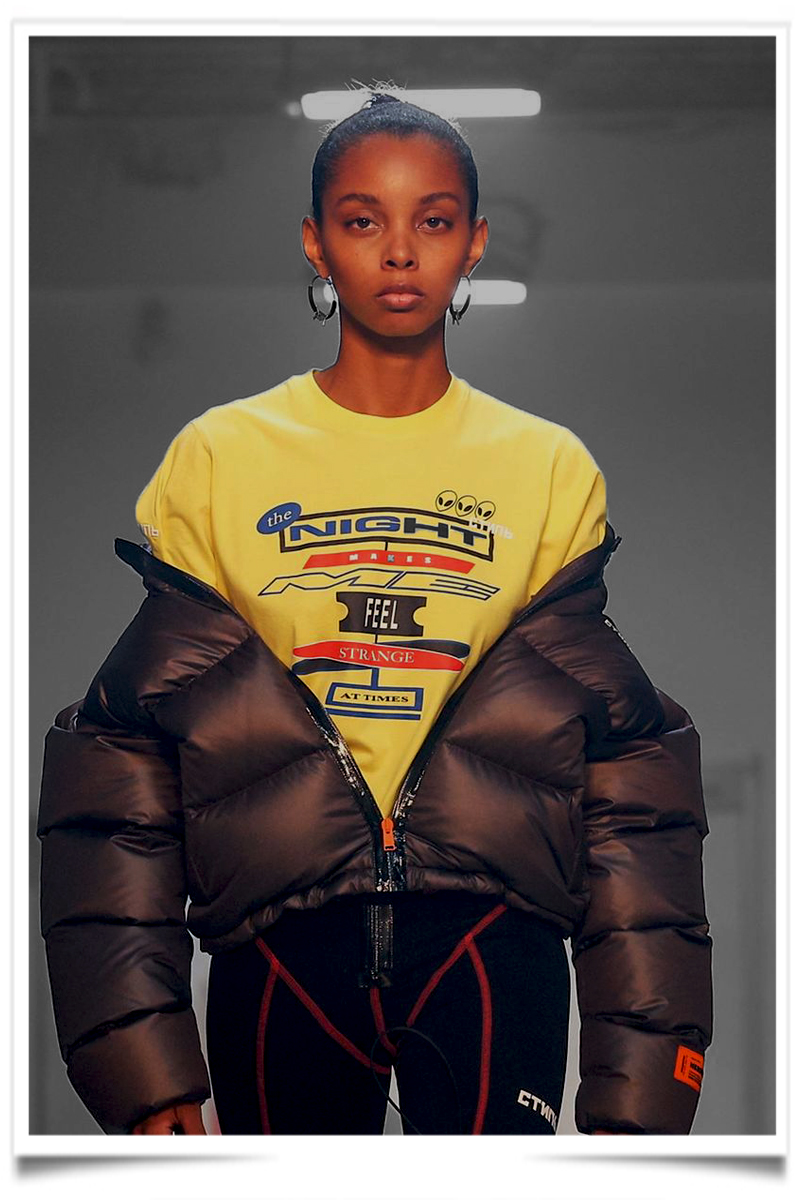 Streetwear on the runways of Paris has always been that vision that I've shared with my friends, the ultimate opportunity to present some new fresh ideas in a city and platform that we have always looked up to," said Heron Preston, who today at the Palais de Tokyo will present the first runway show of his namesake label, as part of the official calendar of Paris Men's Fashion Week.
Call him a quick learner. Preston, who was "raised" by the skate culture in San Francisco where he grew up, and who first started making noise in 2012 with his art-project bootleg spins on the Givenchy Rottweiler T-shirt, said that it was only around four years ago, when he started working with Kanye West, that he was introduced to the world of Paris fashion.
A former art director for West, Preston who's considered a post-Internet Renaissance man  worked at Nike and was also a part of the Been Trill art and DJ collective with Virgil Abloh, Justin Saunders and Matthew Williams.