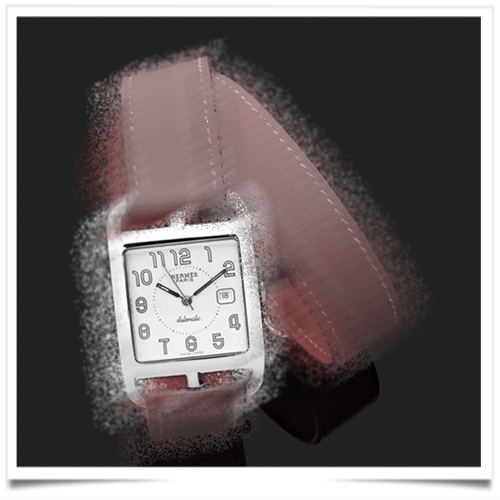 Will hermes become Vuitton ? The new international watch Hermès manager, Dordet Laurent, is restructuring the brand on the stronger assets of the company whereas the watchmaking sector is sailing in turbulent waters.
Laurent Dordet, 47 years old, took control of the watchmaking branch of the famous Parisian leather goods in March, succeeding to Luc Perramond, who had led the brand for six years before joining the US group Ralph Lauren.
Hermès group is copying Vuitton development group and will soon become a monster where every vertical segment will be worked as its own entity. What a shame and welcome in a luxury cash machine group.
Anonymode