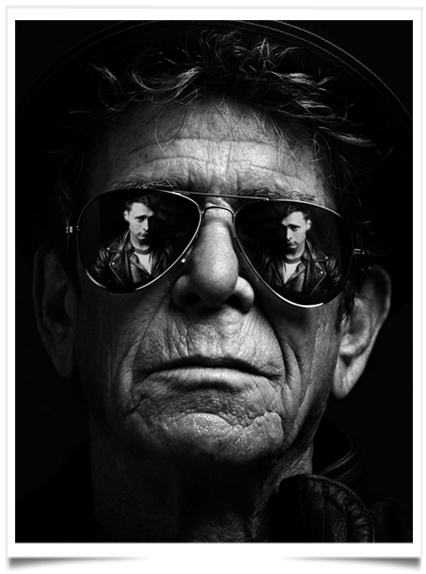 Pierre Bergé has been a longtime supporter of Hedi Slimane and all of his artistic endeavors. Starting on September 18th the Pierre Bergé-Yves Laurent Saint Foundation in Paris will be home to the exhibition "Sonic" that celebrates Slimane's oeuvre. But instead of focusing on his talents as a fashion designer the show celebrates his highly regarded work as a photographer. The French designer and creative director of Saint Laurent sifted through 15 years of his photo archives to uncover black-and-white portraits of musical figures such as Keith Richards and Brian Wilson.
Perfectly timed to open during the month long fashion marathon, "Sonic" centers on Slimane's fascination with the artists and the atmosphere of the music industry. The striking black and white images, many of them never seen before shots of rock legends like Keith Richards, Lou Reed, Brian Wilson and Amy Winehouse, reveal Slimane's impressive ability to view these artists in an original, unvarnished light.
Also included in the exhibit will be a documentary video installation that will compare and contrast the London rock scene from 2003 to 2007 to the current music movement in California (2007-2014).
The exhibition will be on display until January 11th 2015.