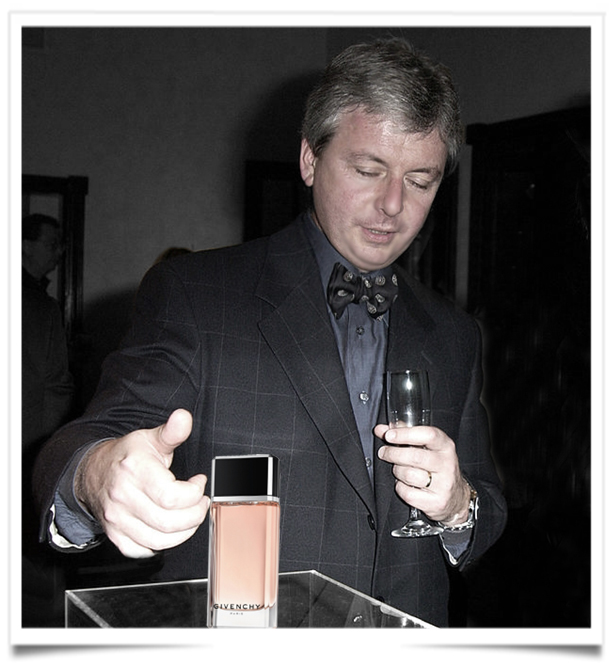 The president of LVMH Fragrance Brands and president of Parfums Givenchy has announced his exit, effective June 30. The French luxury conglomerate established the LVMH Fragrance Brands division in 2010. Part of LVMH's perfumes and cosmetics arm, the division includes Givenchy, Kenzo, Emilio Pucci and Fendi.
As CEO, Alain Lorenzo oversaw the sales force of Givenchy, Kenzo, Pucci and Fendi fragrances, working on creative, marketing and communications to support scents produced by these LVMH brands. Mr. Lorenzo has also been Parfums Givenchy's longstanding president.
Citing personal reasons for his departure, Mr. Lorenzo will remain at LVMH until June 30 when Romain Spitzer, currently the European general manager of Parfums Christian Dior, will take over the position.