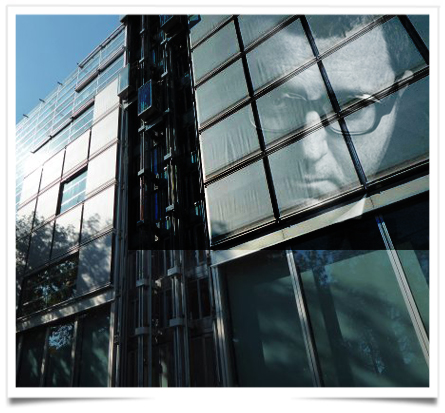 Laurent Malecaze joins Paris-based AZ Fashions from The Webster in New York, and so Alber Elbaz Finds CEO for Fashion Startup. Laurent Malecaze as chief executive officer of his fashion startup, currently ceo of luxury retailer The Webster in New York.
Elbaz confirmed his arrival exclusively and described an instant personal and professional rapport with Malecaze, who helped The Webster accelerate and widen its digital operations. AZfashion touted the hire in a brief statement, noting the two men would develop the overall strategy of AZfashion and oversee its implementation across the venture.
The development comes almost 11 months after Elbaz announced his comeback to fashion in a joint venture with Compagnie Financière Richemont, and should accelerate AZfashion's launch, which has been delayed due to shutdowns and slowdowns related to the coronavirus crisis.
Elbaz and the Swiss luxury giant have given few specifics about their venture, which will be project-based rather than the standard seasonal approach of most designer collections. The designer recently set up AZ's headquarters atop the Fondation Cartier, the contemporary art museum in a striking glass building by architect Jean Nouvel, and has been building his team.
Pas de bruit pas de prétention juste faire du business en silence pendant que LVMH se brûle les ailes comme Icare.