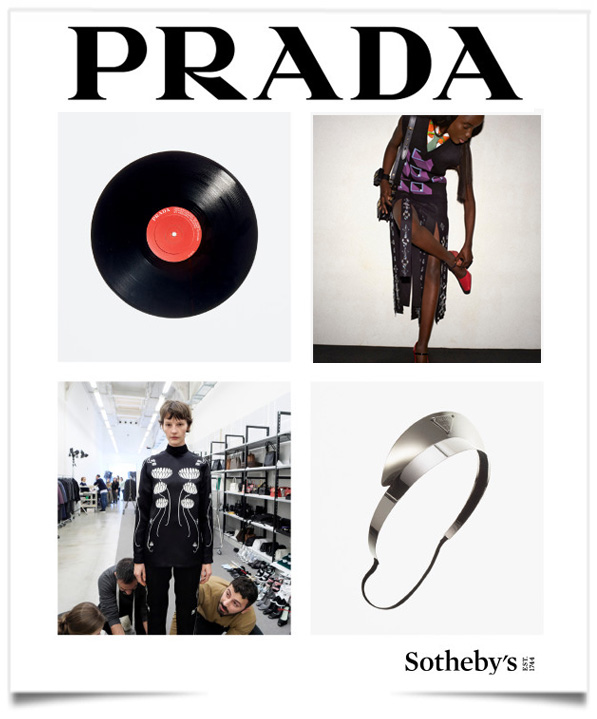 The luxury brand Prada had chosen to auction 40 looks from its autumn-winter 2020 collection as well as the decor of the fashion show in which it was presented last February. Entitled "Tools of Memory", the operation enabled a donation to be made to UNESCO and the Global Coalition for Education, an educational response to covid-19 .
A Prada sale at 439,362 euros this Wednesday, around 4 p.m., the press release sent by the Prada press department had a taste of success. All the pieces were sold for a total amount of 439,362 euros. The sale brought together 72 items, participants from 27 different countries and a large majority of new bidders: 68 percent of them were first-time participants at Sotheby's and 30 percent were 40 years old or younger.
Also sold: six photographic prints made respectively by Gigi Hadid, Daniel Arnold and Philip Meech, among them was the photograph of the model Bangali Drammeh, sold at 5,292 euros, 13 times its high estimate (300 to 400 euros).
Anonymode