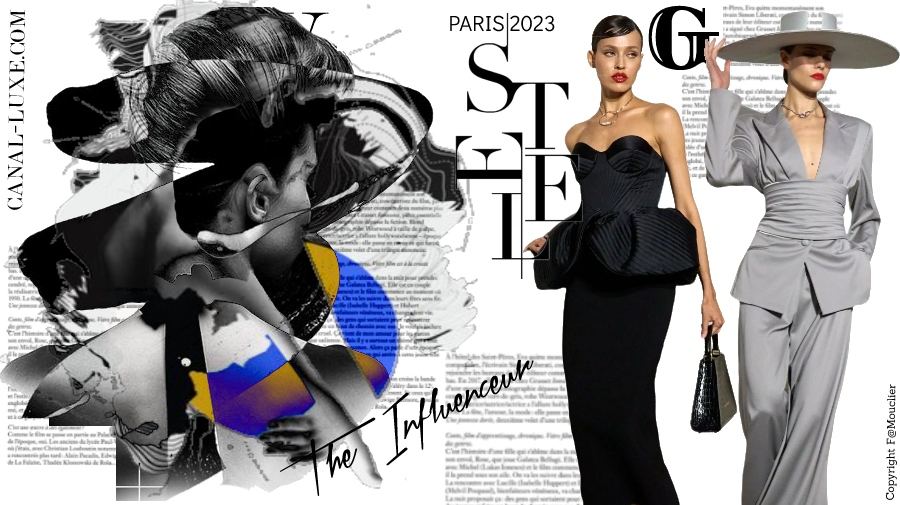 After another successful New York Fashion Week, Buyers were exhausted, as it is always the case after any fashion weeks. However, this time around they were inspired by the prevailing trends of inclusivity, sexy, glamorous skin-revealing looks, and dressing up once again.
Among the other trends highlighted: Pants are back, with big volume styles. All over the runway, bright colors like stoplight red and lime green dominated, craft and artisanal touches dominated, such as crochet and hand knits, and, above all, individuality ruled, with designers offering options for women to customize an outfit.
Finally, lots of fringe and crochet accents were found on the runway, from Proenza Schouler's golden finale looks to Gabriela Hearst's crochet knit dresses and Ulla Johnson's woven bags.