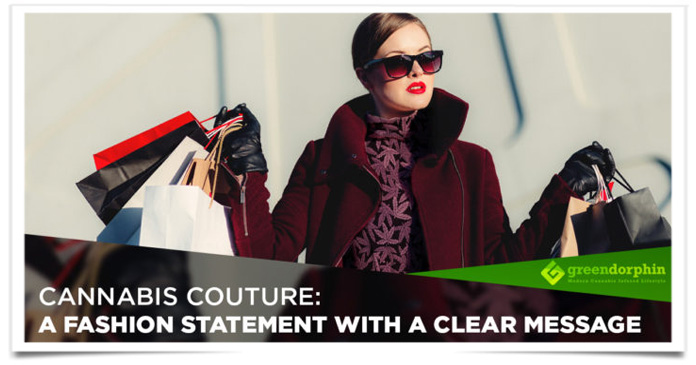 It's a green new world full of opportunity for CBD and THC beauty and wellness brands. Cannabis companies are IPOing and heading out on the acquisition trail within a matter of days.
Founded in 2016 by Thea Wayne and Jordan Darian, Humble Flower produces cannabis-infused lotions and oils combining THC and CBD, promising hydrating properties and topical relief from pain and other ailments.
Thea Wayne and Jordan Darian are pioneers in the health and beauty segment of the cannabis space and the perfect partners as we make our first move into luxury cannabis and CBD skin-care products. This is a tremendous step forward for Indus and we are extremely fortunate to have Humble Flower Co. among our brands.
Even luxury department store Neiman Marcus is lighting up, selling the Fresh Cannabis Santal Candle, which is a rich blend of patchouli, chocolate and a "cannabis accord" mix of aromas to capture the scent of the herb without actually burning it for $55.
Just to think that LVMH group could become the dealer of THC for beauty and make-up in the future delights me.