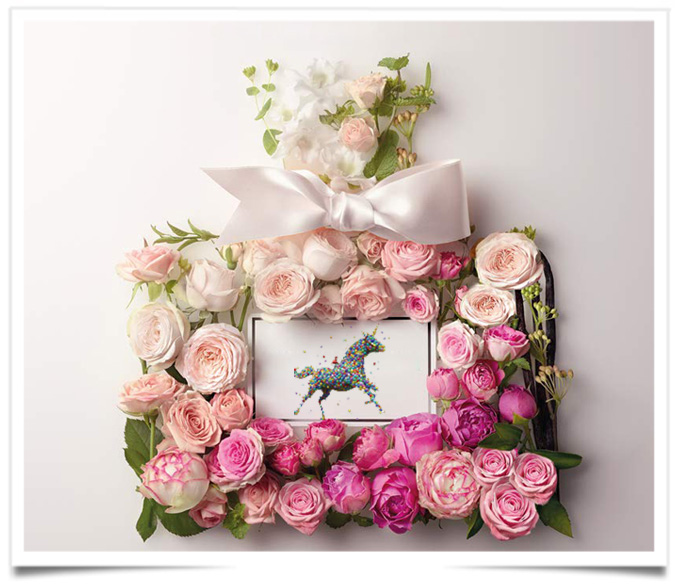 In the run-up to her spring 2020 runway show for Dior on Tuesday, the designer has been delving into the brand's archives  and in particular its rich tradition of floral designs while trying to imagine how that heritage could be updated to address today's climate crisis.
Her answer? A collaboration with the Paris-based landscape and urbanism collective Coloco on the set for the show, to be held at the Longchamp racecourse in Paris, which will feature 164 trees that will subsequently be replanted in four locations in and around the French capital.
Coloco, whose expertise ranges from botanical activism to ecological engineering, was founded on the idea that gardens should be collective endeavors. The show set was conceived as an "inclusive garden" that promotes the need for plant diversity as a response to climate change.
"The tree is an important symbol because it's about investing in nature. Planting for the future is a positive action," Chiuri said.