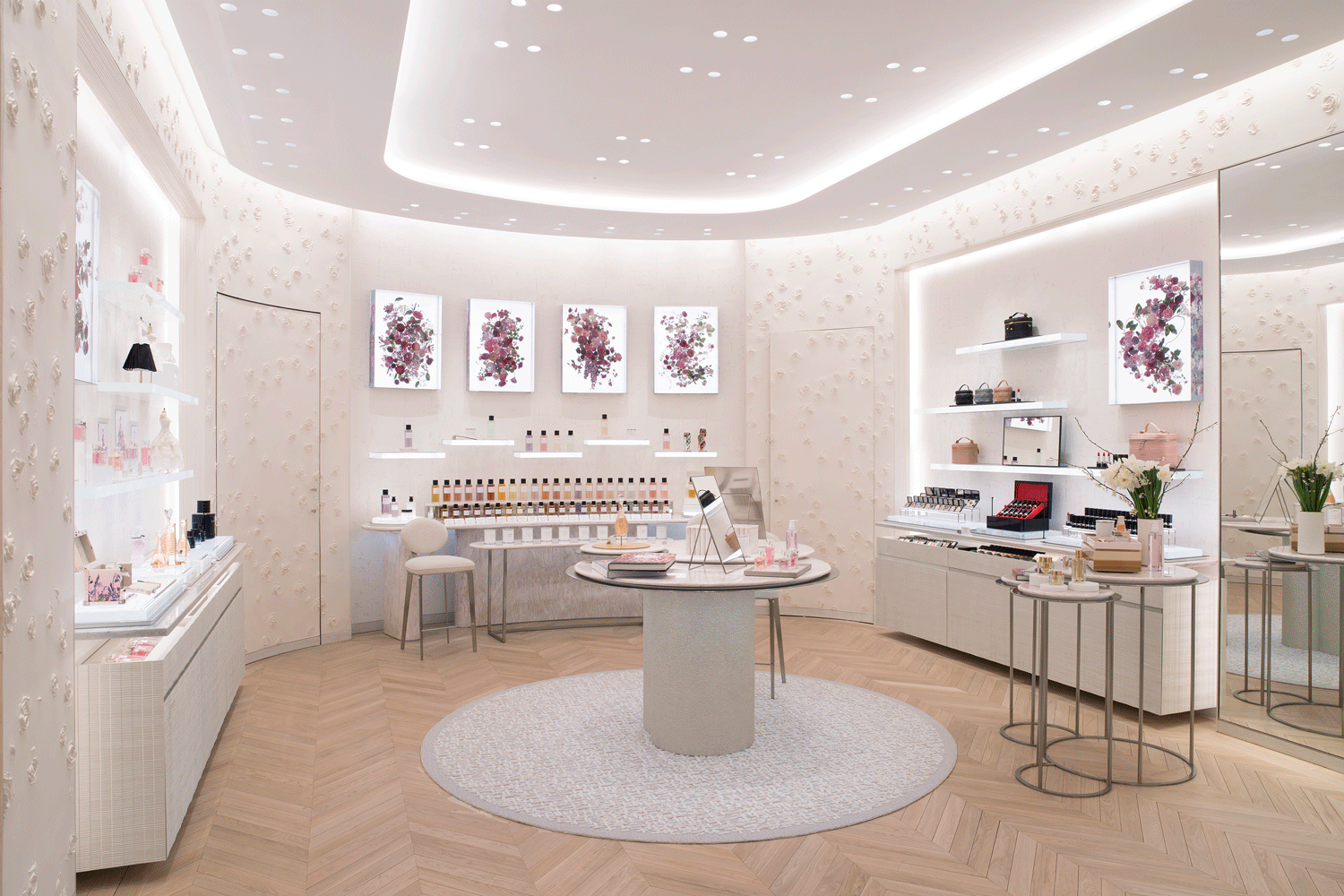 After being appointed as the brand's CEO in February 2018, Pietro Beccari undertook an ambitious project: renovating its Avenue Montaigne flagship store. This means Dior customers can eat, sleep, dress and play in this new store, which is a "game changer."
Before the pandemic, this iconic address was the luxury house's most profitable. Closing it was therefore risky. But Pietro Beccari, convinced of the merits of his mission, did not back down when faced with the stakes of such a project. The boutique, Haute Couture salon, workshops and offices at 30 Avenue Montaigne therefore closed in 2018, while the site's employees were reassigned to the neighborhood. Work then began. And two and a half years later, a brand new store was inaugurated.
With a surface area of 10,000 square meters, the new Dior showcase now houses a "museum" space, two restaurants (Monsieur Dior and Patisserie Dior, both of which are managed by chef Jean Imbert), three gardens, but also a vast private suite that can accommodate clients for the night. Apart from the offices (soon to be relocated to the Avenue des Champs-Élysées when the new Dior headquarters opens), the spaces of the old store have been retained. The store offers ready-to-wear, leather goods, jewelry… But also beauty, a sector that is particularly highlighted in the store, this choice testifying to the rapprochement of "fashion" and "beauty" activities within the luxury house.