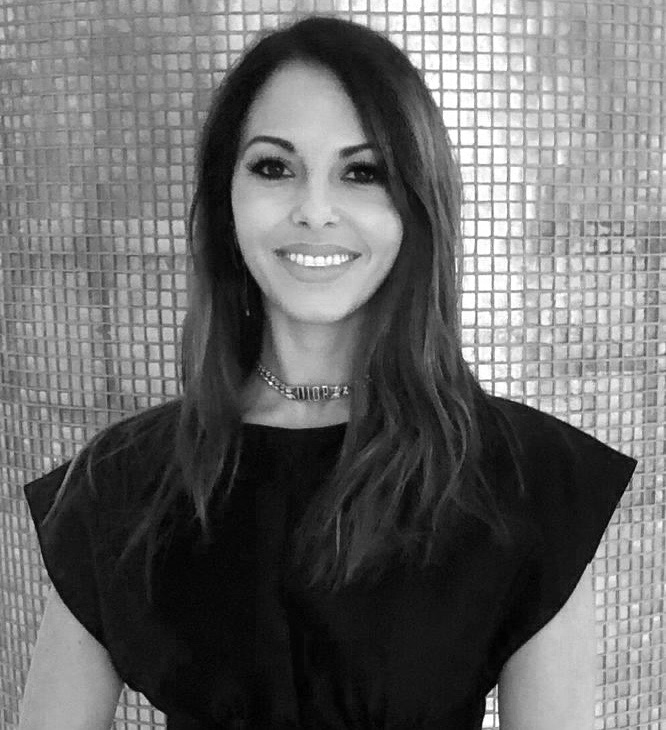 Claudia Marcocci has been appointed brand general director of Parfums Christian Dior.
She took up the position on Feb. 15, succeeding Véronique Courtois, who had held the job for more than seven years before moving to steer Guerlain, another LVMH Moët Hennessy Louis Vuitton-owned brand.
Marcocci was formerly senior vice president of Gucci Beauty, beginning in 2017, at Coty Inc. She also served as vice president of global for that brand, starting in 2016, and the year prior became associate director of Gucci Beauty global design after the Procter & Gamble beauty brands were acquired by Coty.
Marcocci held numerous positions at P&G, including global digital and e-commerce director for its prestige division.
LVMH's Perfumes and Cosmetics Division closed 2019 with sales of 6.84 billion euros, up 12 percent year-over-year in reported terms and 9 percent on an organic basis. The company cited Dior as a main growth driver for the branch, and said the brand's business grew much faster than the beauty market.
"In addition to the strength of its iconic perfumes J'Adore, Miss Dior and Sauvage, makeup and skin care contributed significantly to the excellent performance of the maison.