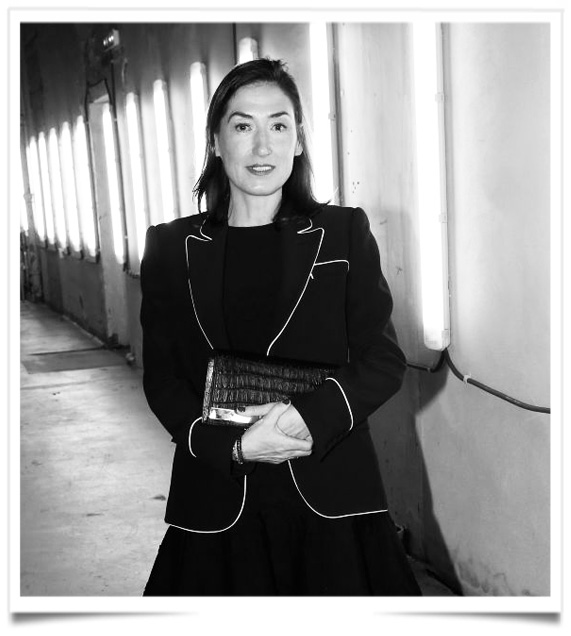 Boucheron's Hélène Poulit-Duquesne Takes the Positive View. Forging deeper, personal ties with high-end clients, the executive has also launched e-commerce systems in France and Japan.
As the world emerges from a stringent lockdown period a changed place, folks are taking stock, reconnecting with others and surveying the new lay of the land including Boucheron chief executive officer Hélène Poulit-Duquesne. She has also been busy building the future landscape for the storied French jewelry house she runs forging deeper, personal ties with clients, launching e-commerce systems and gearing up for the resumption of business in stores, already under way in Asia and gradually returning in Europe.
The luxury executive has carved up the land in a literal sense, too  grabbing the wheel of her tractor to churn up the soil in the horse ring at her Normandy residence, where she hunkered down during France's lockdown.
I managed to focus on the positive oddly enough, she said, acknowledging an initial period of strain from adjusting to long days staring at a screen. Not everyone is used to being in front of a screen all day, but the brain adjusts.
The historic jewelry house, which belongs to Kering, was also lucky, We were able to prepare because we could see it coming, since we're very present in Asia, she said, as the coronavirus pandemic spread across Europe and to the U.S.
In France, executives moved quickly to purchase extra laptops for those who didn't already have one and set up remote access to work networks.
Boucheron did not draw on government unemployment assistance, and kept employees connected through the business social network Workplace, organizing morning briefs and beefing up knowledge on the house through conferences led by the Boucheron's head of patrimony.
At the outset of the jewelry business, it was a negotiating office, for precious stones, and people needed to sit opposite one another for negotiations. This remained the tradition. But today, I think it's more relevant to welcome clients to experience an intimate moment, of joy, emotion, around a table, over a coffee, to be able to understand their needs and answer them.