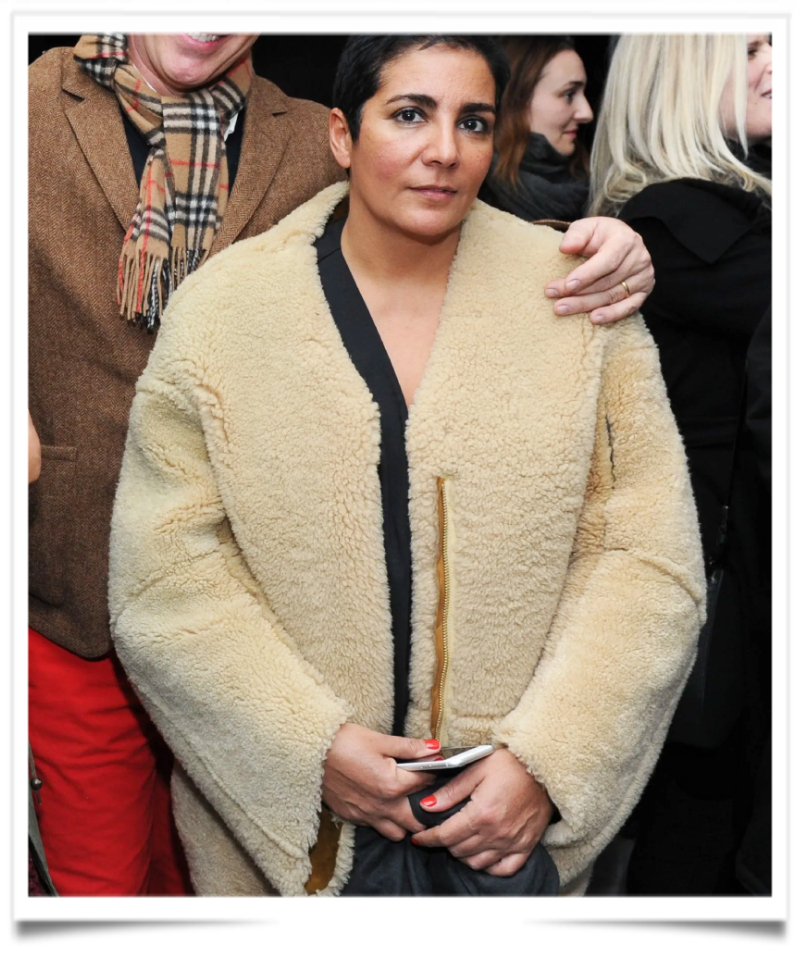 LVMH Moët Hennessy Louis Vuitton owned jeweler Tiffany and Co has lost its executive creative director, Ruba Abu-Nimah, to another company. In a forced march you always end up destroying someone. Is it possible for an overweight woman to have a role in LVMH?
After LVMH acquired Tiffany, Ruba Abu-Nimah joined Tiffany's new creative leadership team in 2021. In her role, she was responsible for overseeing visual creative assets such as website design and imagery, social media content and advertising.
Abu-Nimah is a seasoned creative, who has also held executive and coaching positions at Revlon and Shiseido.
Abu-Nimah has frequently collaborated with downtown contacts such as Raul Lopez, Julia Fox and Anajah Hamilton on social media campaigns to increase relevance for the jeweler.