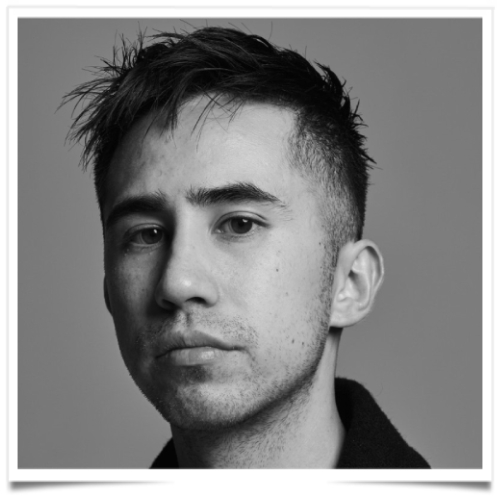 In the Southern District of New York, Mason Rothschild wrapped up his testimony Thursday at the trademark infringement trial brought forth by Hermès.
California-based artist has been accused of trademark infringement, dilution, and cybersquatting. 100 "MetaBirkin" NFTs were created by Rothschild, two-dimensional images of faux-fur-covered handbags inspired by the luxury house's prized Birkin bag.
Rothschild, according to Hermès executives and its legal team, confused consumers, diluted the brand and affected the company's own NFT and metaverse plans. The project was conceived in late 2021 by Rothschild, who goes by the name Sonny Estival. It was motivated by the fur-free movement that was becoming popular in the fashion industry at the time, as well as his desire to create an illusion of value for digital handbags similar to Birkins. He and his team have argued repeatedly that his artistic expression is protected by the First Amendment and the two-dimensional blockchain-hosted images cannot be used as handbags in the metaverse.
Some of the NFTs were later resold for tens of thousands of dollars after their initial asking price in Ethereum was $450.
An important ruling could have implications for how intellectual property infringement and the First Amendment apply in the digital age, and it is not expected until early next week.