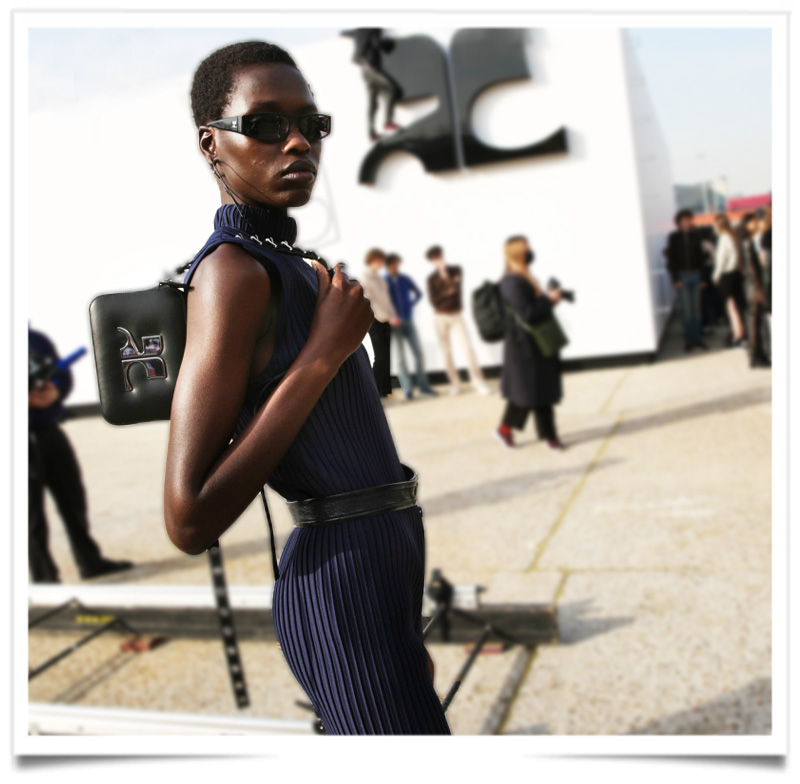 Courrèges is marking its return to men's collections, joining the official calendar of the next edition of Paris Fashion Week for men's wear.
Under new artistic director Nicolas Di Felice, the brand will present a dedicated men's in a show without guests, due to be unveiled online on June 23 at 2:30 p.m. CET.
Among the returning brands are Dunhill, Facetasm and Gamut, according to the provisional calendar published on Friday by the Fédération de la Haute Couture et de la Mode, French fashion's organizing body. The men's shows, debuting collections for spring 2022, are scheduled for June 22 to 27.
As France progressively lifts pandemic-related restrictions, the men's wear week has been cleared for physical shows and presentations, although the calendar did not specify the format of each show.