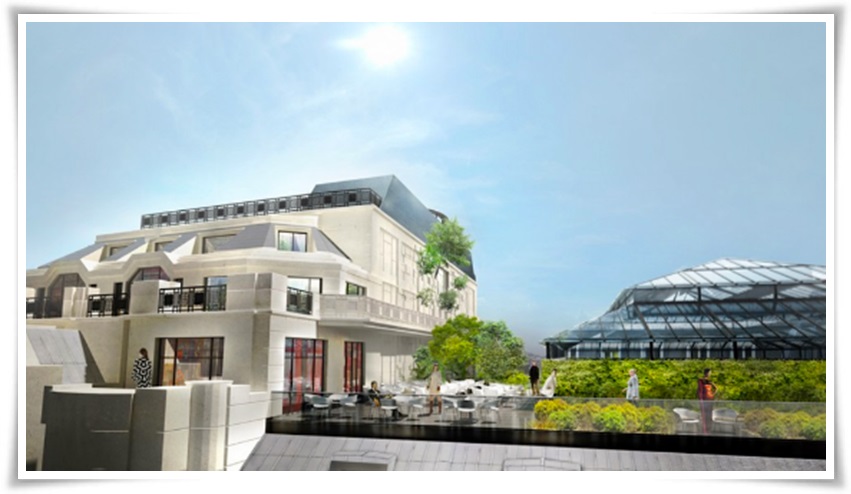 It turns out the reopening of La Samaritaine remains a moving target. Having announced that the Right Bank department store would open its doors on June 19, following a 750-million-euro refurbishment, luxury conglomerate LVMH Moët Hennessy Louis Vuitton said on Tuesday the reopening would finally take place on June 22 or 23, due to internal scheduling conflicts.
This means the store's opening will now coincide with Paris Fashion Week for men's wear, scheduled to run from June 22 to 27.
LVMH has not yet set an opening date for the adjoining Cheval Blanc hotel, which will be the first urban outpost for the exclusive chain known for resort locations like Courchevel and St. Barths. We asked for an appointment with Céline THILLAY. Unfortunately this lady did not have the courtesy to answer us. I was wrong to think that in the luxury industry people were educated but obviously it is not the case.
It also harbored technical challenges, and there were often tensions between safety concerns and interest in preserving the historical building, including elaborate Art Nouveau iron-work running down five flights of stairs and a gold-hued peacock mural on the top floor. But nothing is impossible for the lord of luxury.