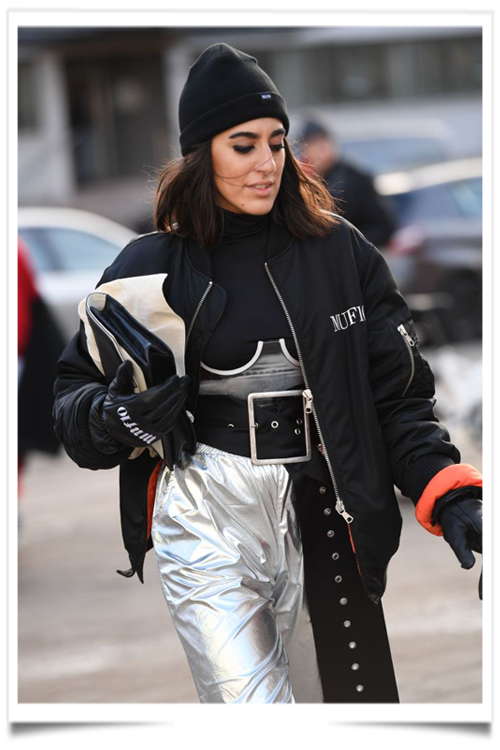 The appeal of the Copenhagen fashion girl, often found riding a colorful bicycle and sporting pearl-encrusted hair clips, is here to stay.
Apart from charming the world with their flair for candy colors, cozy decorating and quirky accessories, the Danes mean business: Pioneers in the contemporary category, they are experts at offering trendy, fuss-free pieces at what they refer to as; honest price points. Now, they are ready to shift up a gear.
Sustainability in Denmark is less marketing ploy and more a way of life, so when Copenhagen Fashion Week's newly appointed chief executive officer Cecilie Thorsmark laid out her ambitious plan of turning the three-day showcase into the most sustainable international fashion week, she found that local and international brands were quick to align with her mission.
British label Mother of Pearl opened Copenhagen Fashion Week, which ran from Jan. 29 to Feb. 1, with an intimate presentation of its seasonless, sustainably made range. Creative director Amy Powney said the growth of the brand in the Scandinavian market and customers; engagement with its sustainability mission encouraged her to get more involved. By showcasing a seasonless range, the idea was to make a statement that collections don't need to be new to be exciting.
It's not just about creating a product correctly. We have a huge problem with sales culture and consumers seeing so many [fleeting trends] through influencers and the press each season, so we wanted to make a line that doesn't make them feel the pressure to buy more every season; said Powney, who is also working with BBC Earth .