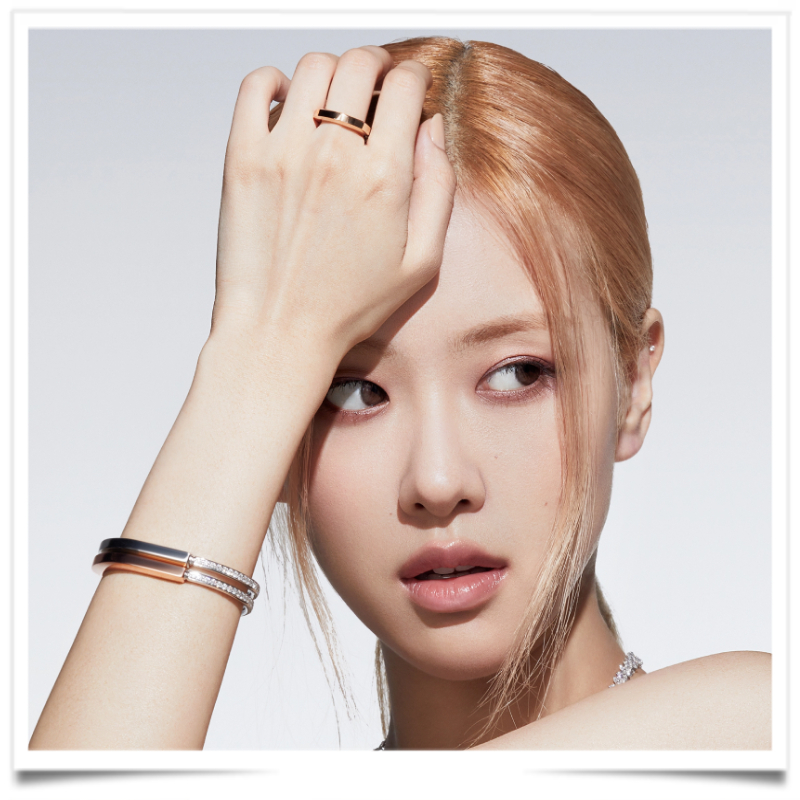 Blackpink's Rosé the pop star, who has been an official ambassador for Tiffany since April 2021, will appear in images featuring new Lock designs as the collection begins an expansion beyond bracelets and into earrings, rings and necklaces.
It is understood that Blackpink's contract with its record label YG is set to end in mid-2023 and it's unclear if the group will sign an extension and if Tiffany's contract with Rosé is contingent on her status with YG.
The record group's relationship with Tiffany holding company LVMH Moët Hennessy Louis Vuitton is a lucrative one beyond Rosé's contract with Tiffany, fellow group member Lisa has contracts with Celine and Bulgari and Jisoo is in contract with Christian Dior.
Rosé's Lock; campaign is representative of Tiffany's investment in what it sees as a new marquee product line.The new designs are expected in stores this month with prices ranging from $4,800 to $20,000.