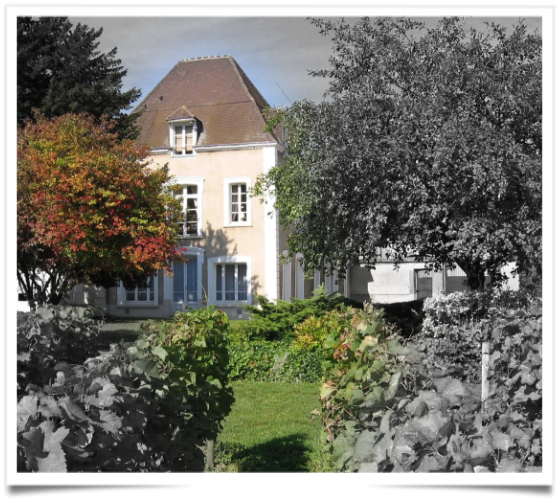 Artémis Domaines, the wine company of billionaire François Pinault, has acquired the champagne house Jacquesson, it announced Tuesday in a statement. The billionaire's company, which already owns Château Latour wine and Henriot champagne among others, becomes "the sole shareholder" of the Jacquesson house, in which it had been a minority shareholder since February 2022, the statement said.
Jacquesson, founded in Dizy, Champagne, was previously owned by the Chiquet family, which acquired it in 1974. The estate covers 40 hectares and produces 300,000 bottles per year. Jean Garandeau, general manager of the Jacquesson house since September 2022, retains his steering. Jean-Hervé Chiquet, the former owner, will continue to sit on the board of directors of the house.
With the acquisition of Jacquesson Champagne, Artémis Domaines owns a dozen wine estates, including Château Latour and Clos de Tard in Burgundy, Château Grillet in the Rhone Valley, Bouchard Père et Fils and Henriot in Champagne, as well as Eisele Vineyard in California and Beaux Frères in Oregon, USA.
Founded in 1798 by Claude Jacquesson, the Jacquesson Champagne House can boast of having been one of Napoleon I's favorite Champagnes. The important invention of the wire corkscrew to replace the string and the metal plate to prevent the wire from sinking into the cork is the work of Adolphe Jacquesson. With the purchase of Jacquesson by Jean Chiquet in 1974, the Jacquesson champagne house remained family owned. "Some people say that the Jacquesson style is nothing but the taste of the Chiquet brothers and this is not wrong. It is a story of men and land and of the links between the vine and the earth.