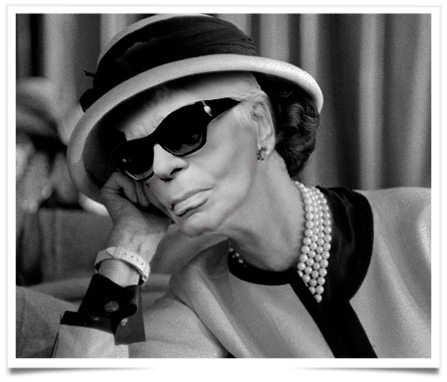 Karl Lagerfeld's parting gift to Colette, the store that has counted him as its number-one customer for two decades.
Chanel will launch an Adidas Hu NMD shoe specially customized by Pharrell Williams for the house. The music star is featured in the advertising campaign for Chanel's Gabrielle bag, has walked the runway for the brand and once composed a song for a Lagerfeld-directed Chanel film, but this marks the first time Williams has designed a product for the label.
Other exclusives include limited-edition T-shirts designed by Lagerfeld, creative director of Chanel since 1983, and a music compilation by Michel Gaubert, who designs the soundtracks for its runway shows.
Chanel will take up residency at Colette from Oct. 30 to Nov. 25, and the store will close its doors for good on Dec. 20.
The brand is planning a series of happenings through November. Chanel ambassador Caroline de Maigret will deliver a talk on style and allure, while fashion journalist Daphné Hézard will welcome friend of the brand from the worlds of film, literature, music and dance every Tuesday and Thursday for a podcast.
Chanel's creative makeup and color designer Lucia Pica will host a beauty talk, while other events will include make-up tutorial workshops held every Friday, live-action painting by American graffiti artist Futura 2000 and a showcase concert by the French-Cuban group Ibeyi.