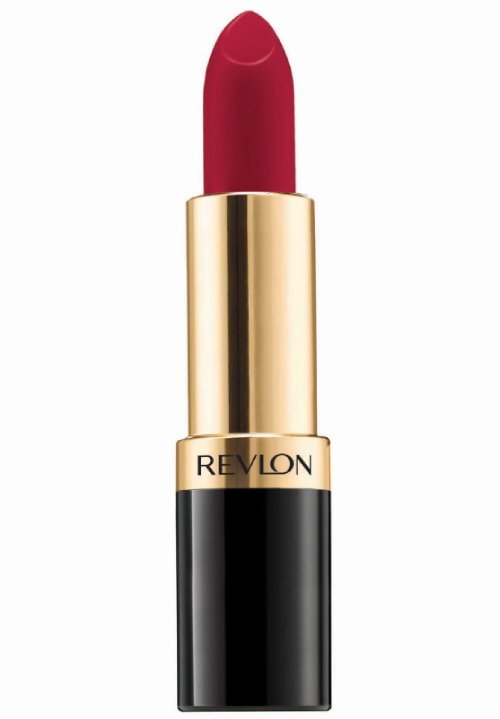 The 90-year-old New York-based beauty company, whose brands include namesake Revlon, Elizabeth Arden and Almay, has been struggling with a hefty pile of debt listed as $3.7 billion that it spent much of 2020 renegotiating, which enabled it to avoid a more formal restructuring process then. But supply chain issues, soaring inflation and increased competition from the likes of The Estée Lauder Cos. and Coty Inc. and a plethora of digital start-ups have only exacerbated the situation, and these factors combined with loans coming up for renewal forced it to once again consider bankruptcy.
Today's filing will allow Revlon to offer our consumers the iconic products we have delivered for decades, while providing a clearer path for our future growth.
In the filing, Revlon stated that it is receiving a $575 million in debtor-in-possession financing from its existing lender base, which in addition to the existing working capital facility, will provide liquidity to support day-to-day operations.