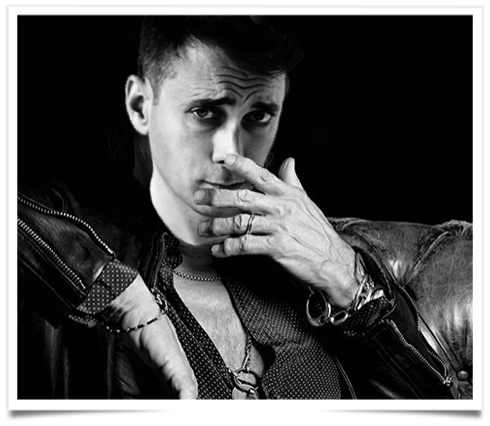 One of fashion's preeminent image-makers and trendsetters, Hedi Slimane is to lead Céline into men's wear, couture and fragrance as its new artistic, he is to join the LVMH brand on Feb. 1 and unveil his first fashion proposition for men and women next September during Paris Fashion Week.
It marks a major homecoming for Slimane, who cemented his reputation and influenced men's tailoring for more than a decade as the designer of Dior Homme between 2000 and 2007. He went on to reinvent and ignite the Kering-owned house of Yves Saint Laurent, which he rechristened Saint Laurent, betweenr
2012 and 2016 all the while maintaining a close rapport with the Arnault family, which controls LVMH and Dior
In a curious twist of fate, Slimane will be reunited with Sidney Toledano, the legendary chief executive officer of Dior, who recruited the designer to propel the storied couture house into men's fashion.
"I am enchanted, what a great choice," said Karl Lagerfeld, one of Slimane's most enthusiastic fans, who famously shed 90 pounds in order to shimmy into his slim tailoring. "It will be great."
"I am particularly happy that Hedi is back within the LVMH Group and taking the creative reins of our Céline maison," said Bernard Arnault, chairman and ceo of LVMH Moët Hennessy Louis Vuitton, calling Slimane "one of the most talented designers of our time.
The Frenchman takes over Céline from Phoebe Philo, who announced her resignation from the brand last December after an electrifying 10-year tenure, during which she reinvented the brand in her image and made it a watchword for sleek designs crackling with currency.
According to sources, Slimane is to maintain his home base of Los Angeles and lead creation there, while shuttling to Paris, where Céline is based. Its Rue Vivienne headquarters boasts extensive ateliers.