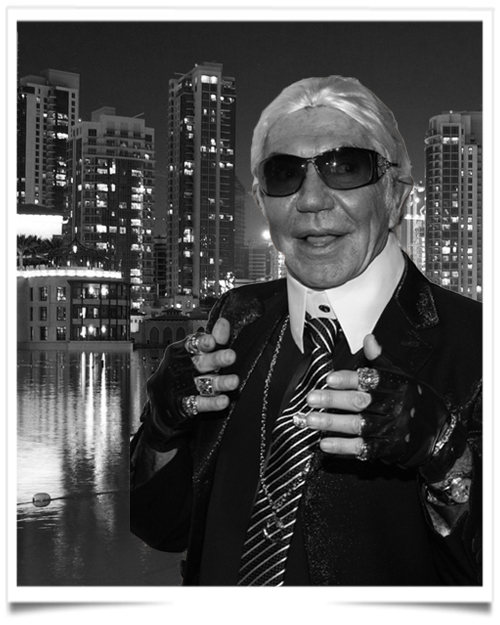 After weeks of speculation, the name of the new owner of Roberto Cavalli S.p.A. has been revealed: It is Vision Investment Co. LLC, controlled by Hussain Sajwani, the founder and chairman of the Damac Properties Group.
Vision Investment has signed a binding contract with the Florence-based fashion company and its shareholder Varenne 3 to acquire 100% of the firm. Financial details and the amount of the debt were not disclosed, although sources peg the transaction at around 160 million euros.
Damac Properties was ranked number one on the Forbes 2017 Global 2000 list of the fastest growing global companies based on the compound annual growth rate of revenues from 2013 to 2016, according to Wikipedia. In the Forbes 2018 rankings, Sajwani was the world's fourth richest Arab with a net worth of $4.1 billion.