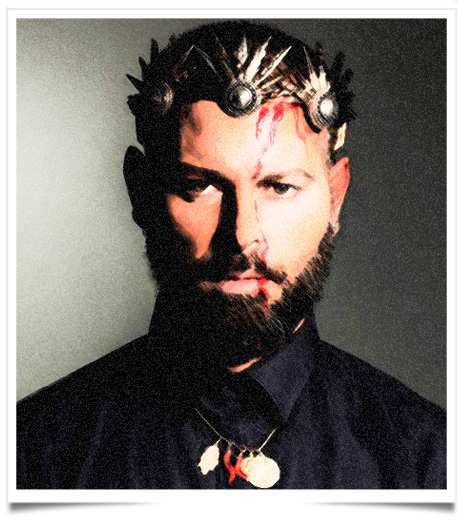 Roberto Cavalli Has Found Its New Creative Director, Fausto Puglisi . Roberto Cavalli has zeroed in on its new creative director, according to sources here, who believe Sicilian designer Fausto Puglisi has been selected for the job.
This isn't the first time Puglisi's name is associated with the brand, as he was rumored to join the company back in 2017, but Paul Surridge ended up nabbing the role, succeeding Peter Dundas.
Surridge exited last year, and the collections have been designed by an in-house team since then. Things have changed this time around as Cavalli has a new owner, Hussain Sajwani, who is looking to relaunch the brand with the help of Puglisi, sources say.
While no comment was provided by the company and Puglisi wasn't reachable at press time, hints of the tie-up emerged from the designer's personal Instagram feed, with a series of throwback content, including looks from his namesake line heavy on animal prints, a staple of Roberto Cavalli's fashion lexicon.