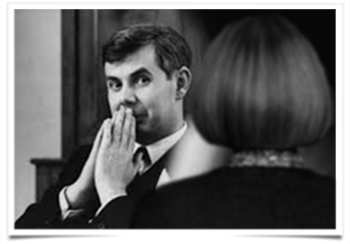 John B. Fairchild passed away Friday morning at the age of 87 after an accomplished career in fashion publishing.
Mr. Fairchild served as the publisher and editor-in-chief of Women's Wear Daily and was the founding editor of W magazine. His death will likely spark a celebration of his life and accomplishments and drive attention to the publications he impacted throughout his lifetime.
He was feared by generations of fashion designers. However he always was considered as fair and most of them listened to his wise advices.
Fashion icon, Mr. Fairchild became the European